By staff and agency
Russia says revision of nuclear deal out of question
February 5, 2018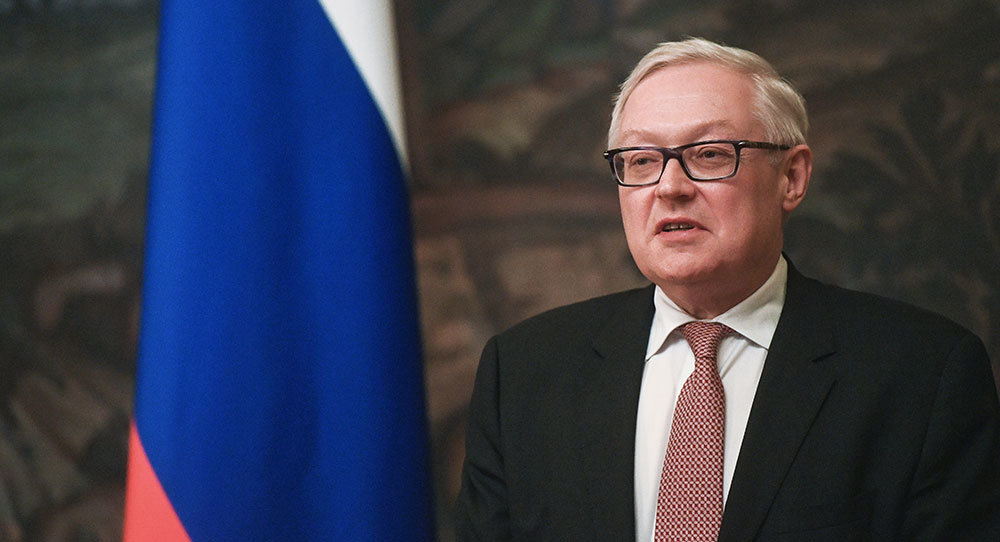 Russian Deputy Foreign Minister Sergei Ryabkov has said that revision of the 2015 nuclear deal, officially known as the Joint Comprehensive Plan of Action (JCPOA), is out of question.
Ryabkov made the remarks in an interview with Izvestia newspaper published on Monday.
"There is no way of revising, improving, updating or otherwise rectifying the JCPOA in the current climate. Too many events, which have unfolded recently, have deepened distrust between Washington and Tehran. Certain steps are being taken, which not only placed doubts on the U.S. commitment to the nuclear deal, but in fact intensify pressure on the Islamic Republic. Under such conditions, I personally can't imagine any reset of negotiations [on the issue]," Ryabkov said, according to TASS.
In a statement on January 12, U.S. President Donald Trump gave Europeans only 120 days to agree to an overhaul of the nuclear agreement and said if the text of the nuclear deal is not revised he would unilaterally withdraw the U.S. from the agreement.
Ryabkov described Washington's ultimatums demanding further concessions from Iran as an "unacceptable method" which will yield no results.
"So, I do not really see how the American side is going to move ahead on this issue. In any case, we have repeatedly stressed, and I do so once again, that we should not proceed with reconsidering the JCPOA, it is a direct path to undermining the agreement. We feel it is only more than obvious that the consequences of the deal's possible termination, if it comes to it, would be extremely negative. Both in terms of sustainability of the international nuclear non-proliferation regime and in terms of the perception of the U.S.' negotiation abilities in a number of capitals," he added.
Iran and six world powers, including the U.S., UK, France, Russia, China and Germany, struck the nuclear deal on July 14, 2015. The deal went into effect in January 2016. Since the nuclear deal went into force, the United Nations' International Atomic Energy Agency has issued nine reports each time confirming that Iran has been living up to its nuclear obligations.
NA/PA