Defense program non-negotiable, Iran says
January 15, 2018 - 9:16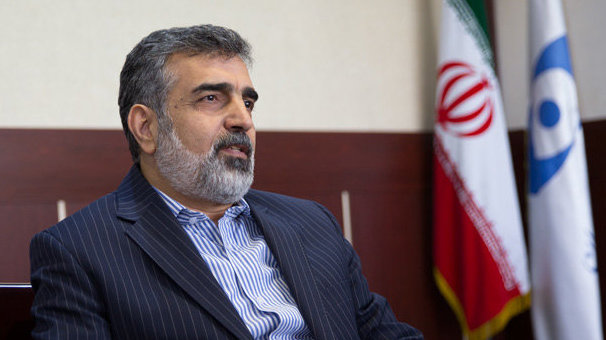 TEHRAN - Behrooz Kamalvandi, spokesman for the Atomic Energy Organization of Iran, has said that Iran's defense program and issues related to the Middle East region have nothing to do with the JCPOA, the official name for the international nuclear agreement.
Kamalvandi made the remarks in an interview posted on the IRIB website on Sunday.
Kamalvandi also said that that no one can access Iran's military sites. "We have no nuclear activity in military sites and we don't seek nuclear weapons."
He added, "We are meeting our obligations under the JCPOA which has been confirmed by the Agency [the International Atomic Energy Agency] and there is no need for further access."
On Friday, U.S. President Donald Trump extended waivers of key economic sanctions on Iran for another 120 days. However, Trump laid out four conditions that should be met for him to not abrogate the deal. The conditions included increased inspections, ensuring "Iran never even comes close to possessing a nuclear weapon" and that there be no expiration dates to the nuclear deal. His last condition required Capitol Hill lawmakers to pass a bill unilaterally incorporating Iran's missile program into the nuclear deal.
NA/PA