'Iran can resume nuclear enrichment to 20% purity in 2 days'
March 5, 2018 - 19:37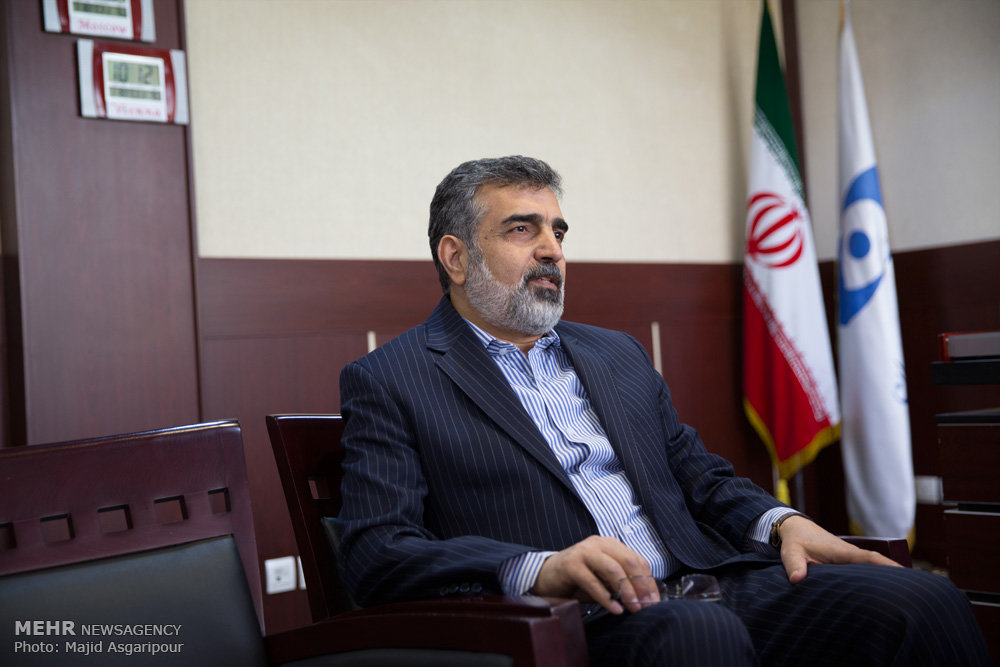 TEHRAN - Behrooz Kamalvandi, spokesman for the Atomic Energy Organization of Iran, said on Monday that Tehran can resume enriching uranium to the purity of 20 percent in less than two days.
"We are able to return to the former state and even to a new state several times better than the previous one. For example, we can take action in less than 48 hours if we want to enrich to the purity of 20 percent," Kamalvandi asserted.
"We can speed up enrichment by new machines," Kamalvandi told Al-Alam News Network.
Kamalvandi said in January that Tehran will increase its uranium enrichment activities with a speed far much higher than the time before it struck the nuclear deal with great powers.
According to the 2015 nuclear agreement, officially called the Joint Comprehensive Plan of Action (JCPOA), Iran agreed to put limits on its nuclear work in exchange for termination of economic and financial sanctions. The agreement went into force in January 2016.
The deal was signed between Iran, the European Union, Germany and the five permanent members of the UN Security Council including the United States in July 2015.
Iranian nuclear chief Ali Akbar Salehi also said in August 2017 that Iran can resume uranium enrichment to the purity of 20 percent in five days in the Fordow plant if necessary.
'Trump will not dare pull out of nuclear deal'
Kamalvandi also said that U.S. President Donald Trump is not brave enough to pull out of the nuclear deal.
"If one intends to do something, there is no reason to just talk about it," he said.
However, he said that Iran has various options if the U.S. quits the JCPOA.
Trump has repeatedly threatened to pull out of the deal. In his new policy declared on January 12, Trump gave Congress and European allies four months to fix what he claims "disastrous flaws" in the deal otherwise he will withdraw the U.S. from it.
NA/PA