Tehran will end limits on nuclear work if U.S. exits JCPOA: ex-diplomat
April 8, 2018 - 21:10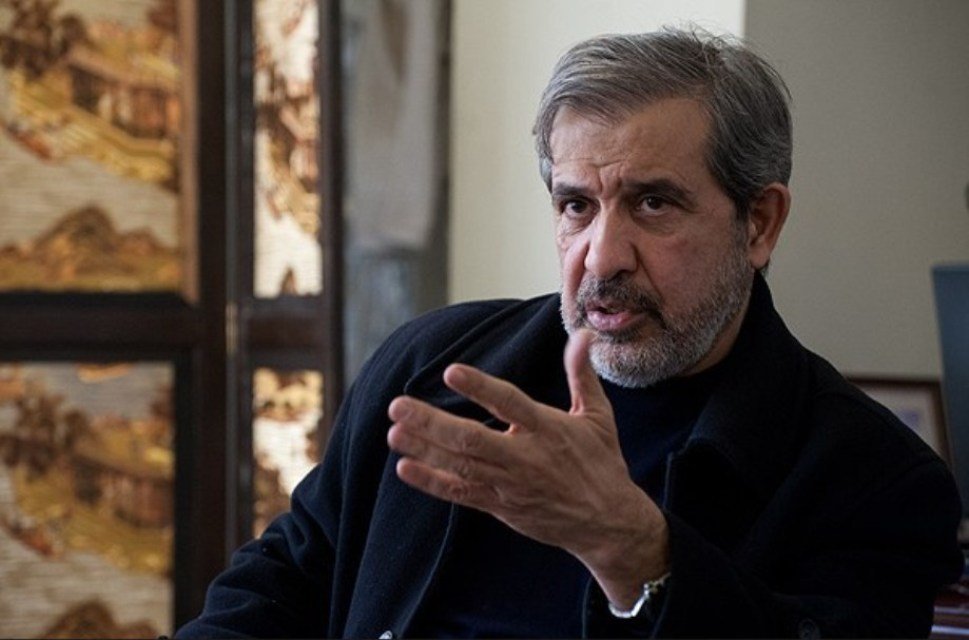 TEHRAN - Hamid Reza Assefi, a former Iranian Foreign Ministry spokesman, said on Sunday that Iran has various options if the U.S. pulls out of 2015 nuclear deal, known as the Joint Comprehensive Plan of Action.
If the U.S. withdraws from the deal, there will be no reason for Iran to continue respecting restrictions on its nuclear program under the agreement, Assefi said.
"Iran can move toward nuclear enrichment to purity of 20% purity and higher than that, and can make changes to the Arak and Fordow plants immediately," he noted.
Nuclear chief Ali Akbar Salehi said in August last year that Iran can resume uranium enrichment to the purity of 20 percent in five days in the Fordow plant if necessary.
Assefi also said that the U.S. will be "loser" if it takes "irresponsible act" of quitting the nuclear agreement.
Scrapping the JCPOA will be highly cost for the U.S., the former diplomat remarked.
U.S. President Donald Trump has repeatedly threatened to pull out of the deal. In his new policy declared on January 12, Trump gave Congress and European allies four months to fix what he claims "disastrous flaws" in the deal otherwise he will withdraw the U.S. from it.
Trump said the nuclear deal should include Iran's defense program including missiles.
The nuclear deal was struck in July 2015 and went into effect in January 2016.
According to the nuclear agreement signed between Iran, the five permanent members of the UN Security Council - the U.S., UK, France, Russia, and China – Germany and the European Union, Tehran agreed to put limits on its nuclear work in exchange for termination of economic and financial sanctions.
The International Atomic Energy Agency has issued ten reports each time confirming Tehran's complete compliance with the multilateral agreement.
NA/PA