World Bank forecasts 4% GDP growth for Iran in 2018
January 15, 2018 - 9:30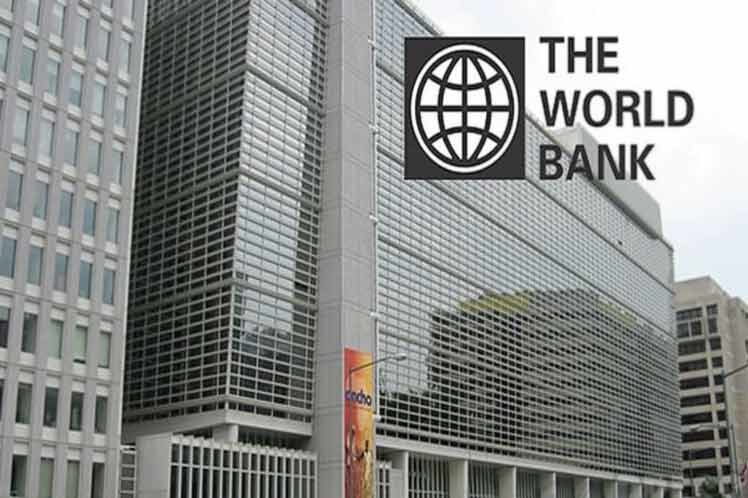 TEHRAN- In its January 2018 report of Global Economic Prospects, the World Bank forecasted a four-percent growth for Iran's gross domestic product (GDP) in 2018.
The report put the country's GDP growth at 3.6 percent in 2017 and foresaw a 4.3 percent GDP growth for 2019.
It also said that growth in the Islamic Republic of Iran, the second largest economy in the region, is expected to reach 4.3 percent by 2020, with higher investment growth offset by lower oil production and limited access to finance.
On January 4, Iran's Finance and Economic Affairs Minister Masoud Karbasian praised the country's current GDP growth saying, "What makes this growth important is that it is not driven only by oil income."
MA