Trenton festival to screen movies from Iran 
January 15, 2018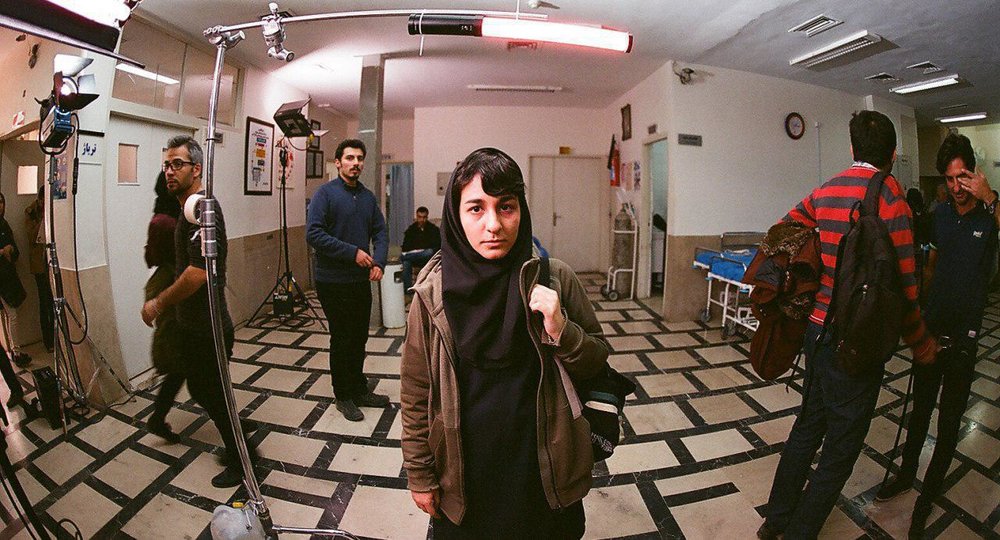 TEHRAN – The Trenton Film Festival that is scheduled to be organized in the United States from March 22 to 25 will screen seven films by Iranian directors.
"Kupal" by Kazem Mollai will be screened in the official competition of the event. It is about Ahmed Kupal, a hunter and taxidermist who finds himself faced with an unexpected challenge on the eve of Noruz, the Iranian New Year.
"Lunch Time" by Alireza Qasemi about a 16-year-old girl who is forced to deal with the harsh bureaucracy and the responsibility of identifying the body of her mother will be competing in the short film category.
This section will also screen director Hossein Rabiei's "The Guy Came on Horseback". The story of the film is set in an Iranian village where a father must figure out what to do when he realizes his disabled son has fallen in love with their neighbor's daughter.
"Pale Mirrors" by Salem Salavati will be screened in this category. In the short movie, Shawbo finds herself with only 24 hours to become pregnant. Grasping at her last opportunity to be a mother, she visits the city prison.
Directed by Sadeq Jafari, "Weavers of Imagination", a documentary about a number of visually impaired men and women in Iran who weave intricately patterned carpets by using Braille, has been selected for the festival.
The animated films "Light Sight" by Seyyed Moslem Tabatabai and "Blows with the Wind" by Hajir Asadi will also compete in the festival.

Last year, "Owsia" ("Darkened Water") by Alireza Dehqan was picked as best short documentary at the Trenton Film Festival.
Photo: A scene from "Lunch Time" by Alireza Qasemi
MMS/YAW