GDP growth at 4.5% in H1
January 18, 2018 - 12:48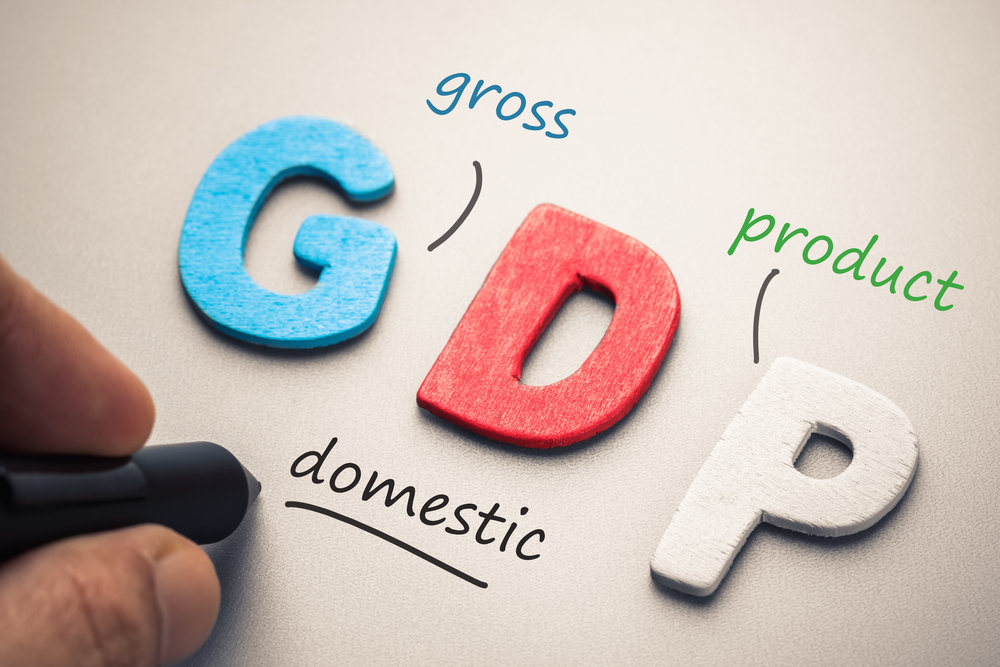 TEHRAN- Iran's growth of gross domestic product (GDP) stood at 4.5 percent in the first half of the preset Iranian calendar year 1396 (ended September 22, 2017), based on the fixed prices in the Iranian year 1390 (ended March 19, 2012), Central bank of Iran (CBI) reported.
Gross domestic product in the said period stood at 3.539 quadrillion rials (about $80.633 billion) showing 4.5 percent growth from 3.386 quadrillion rials (about $77.147 billion) in the first half of 1395, the same report confirmed.
Iran's growth of GDP, including oil sector, hit 12.5 percent in the previous Iranian calendar year 1395 (ended on March 20, 2017), CBI reported in last June.
The increase in production and exports of oil in 1395 contributes to the main part of the registered 12.5 percent growth; however, excluding oil, the growth also recorded a positive trend. Accordingly, Iran's economic growth, not including the oil sector, stood at 3.3 percent last year, up from -3.1 percent in year 1394.
HJ/MA