Labor minister lauds China efforts in tanker incident
January 20, 2018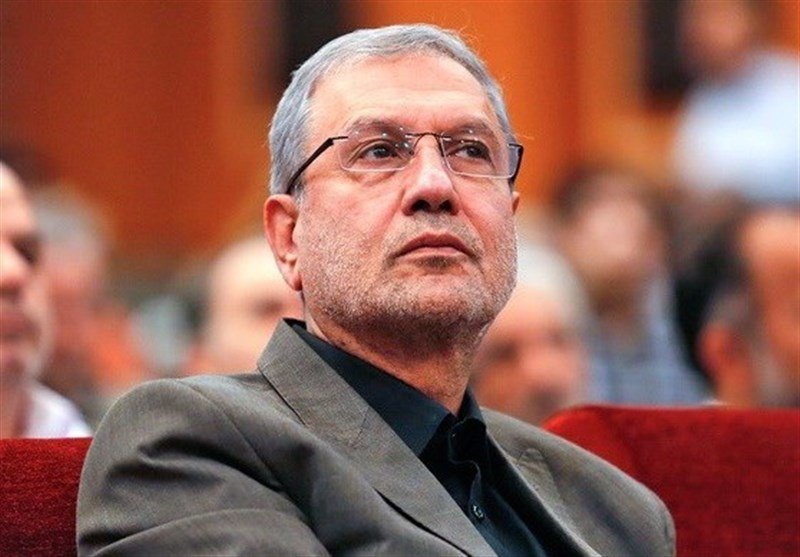 TEHRAN – Labor Minister Ali Rabiei has praised the Chinese government for its efforts, though unsuccessfully, to save the crew of an Iranian oil tanker which went up in flames after it collided with a Chinese freight ship off east coast of China on January 6.
Rabiei, the special envoy of President Rouhani to investigate the incident, said China spared no efforts to rescue the 32 sailors including two Bangladeshis.
In a letter to China's envoy to Tehran Pang Sen, Rabiei thanked the Chinese rescue team who took risks during the operation. He also expressed gratitude to the Chinese government for its efforts in extinguishing the fire, IRNA reported.
MH/PA