Tehran mayor backs investigation into municipality
January 22, 2018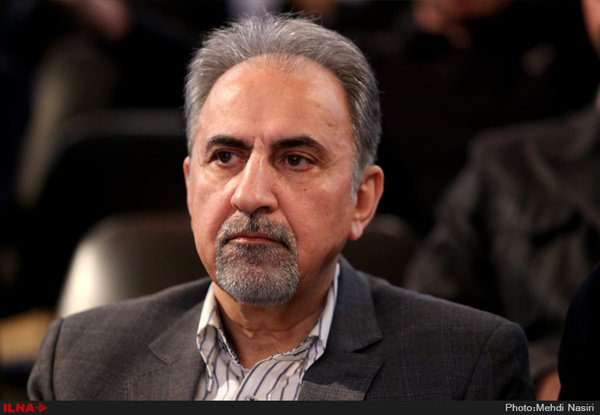 TEHRAN – Tehran Mayor Mohammad Ali Najafi says he welcomes the city council's investigation into the performance of the municipality and the Hamshahri Institute.
"In my opinion, this measure is alright," Najafi was quoted by ILNA on Sunday. "In fact, we support any investigation that the council wants [to carry out]."
In August 2017, Najafi was unanimously elected as the new mayor of Tehran by the Tehran city council. He succeeded Mohammad Baqer Qalibaf.
For months, the investigation into the financial affairs of the municipality has been on the agenda of the city council.
MH/PA