Iranian light oil price settles near $69
January 29, 2018 - 15:23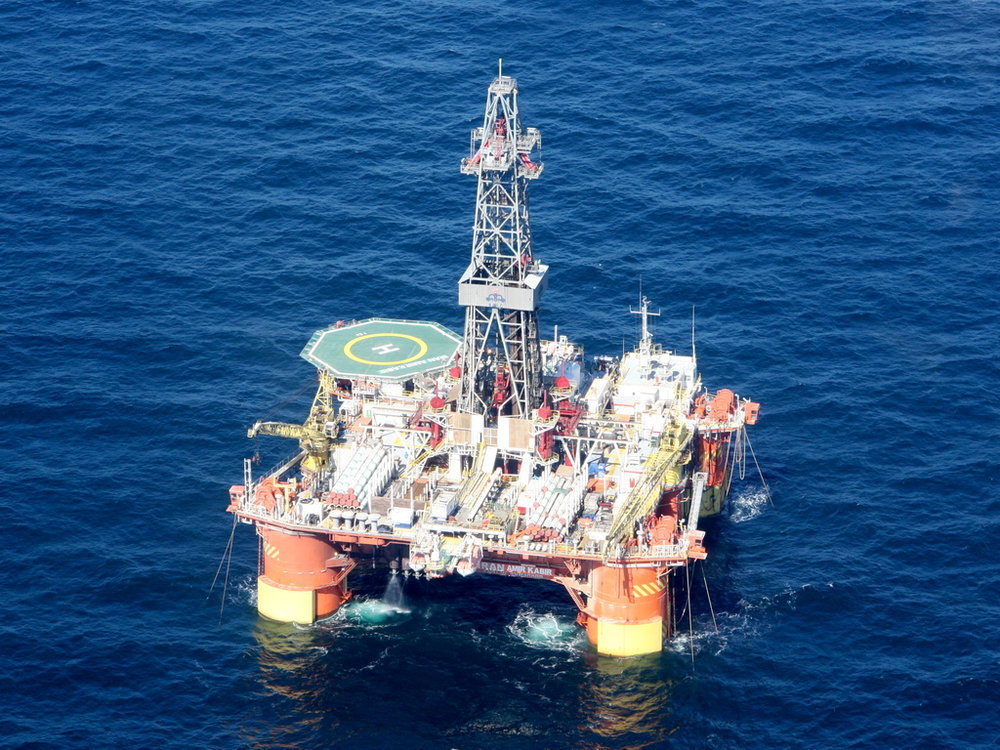 TEHRAN- Iran's light crude oil price fell 60 cents in the week ended on January 19 to settle at $68.81 per barrel, Shana reported on Sunday.
The country's light oil price was reported $68.62 on average since the beginning of 2018 until January 19.
Meanwhile, the country's heavy crude oil experienced a 60-cent rise in the said week to settle at $66.22 per barrel.
In the week ended on January 12, Organization of Petroleum Exporting Countries (OPEC)'s basket price stood at $67.21 per barrel with 40 cents increase compared to its preceding week.
As reported by Reuters, oil prices ended down on January 19 and broke a four-week winning streak after a rally that had taken benchmarks to three-year highs, as investors sold positions on re-emerging U.S. production concerns.
On a weekly basis, Brent settled 1.8 percent lower while WTI was down 1.5 percent.
In the mentioned week the International Energy Agency (IEA) said in its monthly report that global oil stocks have tightened substantially, aided by OPEC cuts, demand growth and Venezuelan production hitting near 30-year lows.
EF/MA