Iran sells light crude oil at $59.96 in a week
February 25, 2018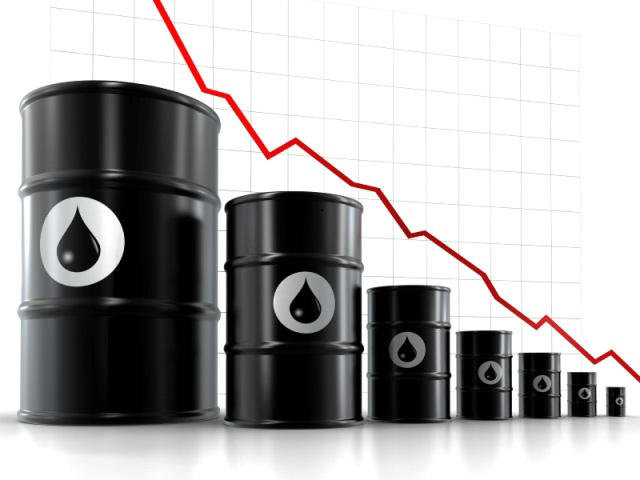 TEHRAN- Iran's light crude oil price fell $3.18 in the week ended on February 16 to settle at $59.96 per barrel, Shana reported on Saturday.
The country's light oil price was reported $66.20 on average since the beginning of 2018 until February 16.
Iran's heavy crude oil also experienced a $2.71 fall in the said week to settle at $60.09 per barrel.
The country has sold heavy crude at $64.56 on average since the beginning of 2018 until the mentioned date.
During the said week, Organization of Petroleum Exporting Countries (OPEC)'s basket price stood at $61.34 per barrel with $2.52 decrease compared to the preceding week.
Oil started falling since the beginning of February as the U.S. dollar rose to a high pitch in the wake of a sharp sell-off early this month on Wall Street and other stock markets, Reuters reported.
However crude markets began to steady in the mentioned week, settling little changed as global equities began to recoup some losses from their biggest one-week decline in two years.
EF/MA