Nearly $90m of state-owned shares divested in 10 months
January 30, 2018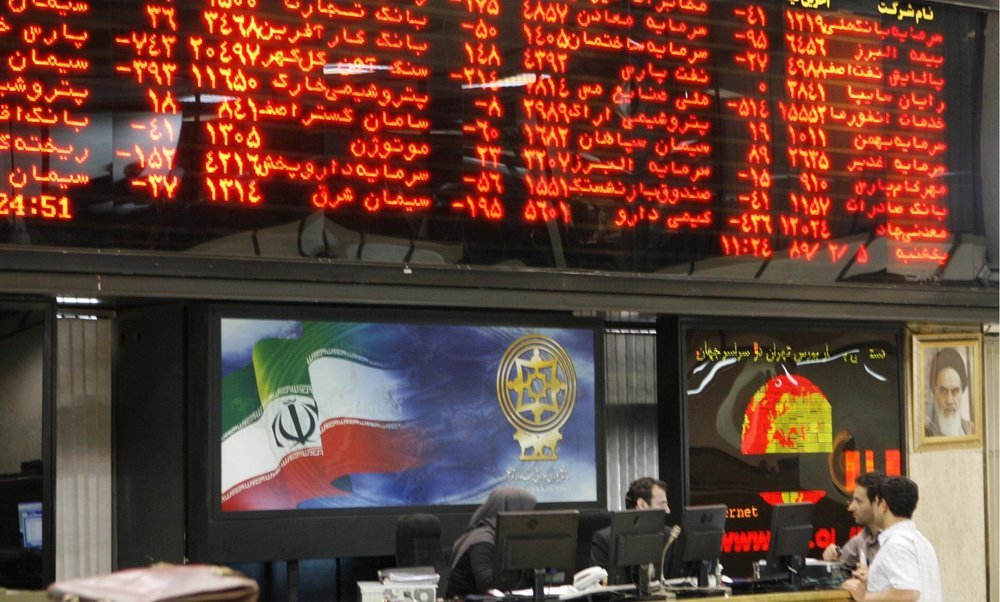 TEHRAN- Iranian Privatization Organization (IPO) has transferred 4.054 trillion rials (about $89.59 million) worth of the state-run shares to the private sector during the ten-month period ended on January 20, Tasnim news agency reported on Monday.
The government envisioned a large privatization program in the Fifth Five-Year National Development Plan (2010-2015), aiming to privatize about 20 percent of the state-owned firms each year.
The speaker of IPO announced that in its planned budget for the next Iranian calendar year 1397 (starting March 21, 2018), the government expects to earn some 106 trillion rials (about $2.34 billion) of income from divesting shares of sate-run companies to the private sector.
"The gained income from offering governmental stakes in the next year's budget has witnessed no rise in comparison to that of the present year and is much more less than the earned figure in the preceding Iranian calendar year 1395 (ended March 20, 2017)," Ja'far Sobhani told IRNA in early January.
"In 1395's budget plan, IPO was supposed to earn 165 trillion rials (about $3.64 billion) and could manage to gain almost 100 percent of the predicted income," he added.
MA