Lawmakers have right to question president: MP
January 30, 2018 - 20:45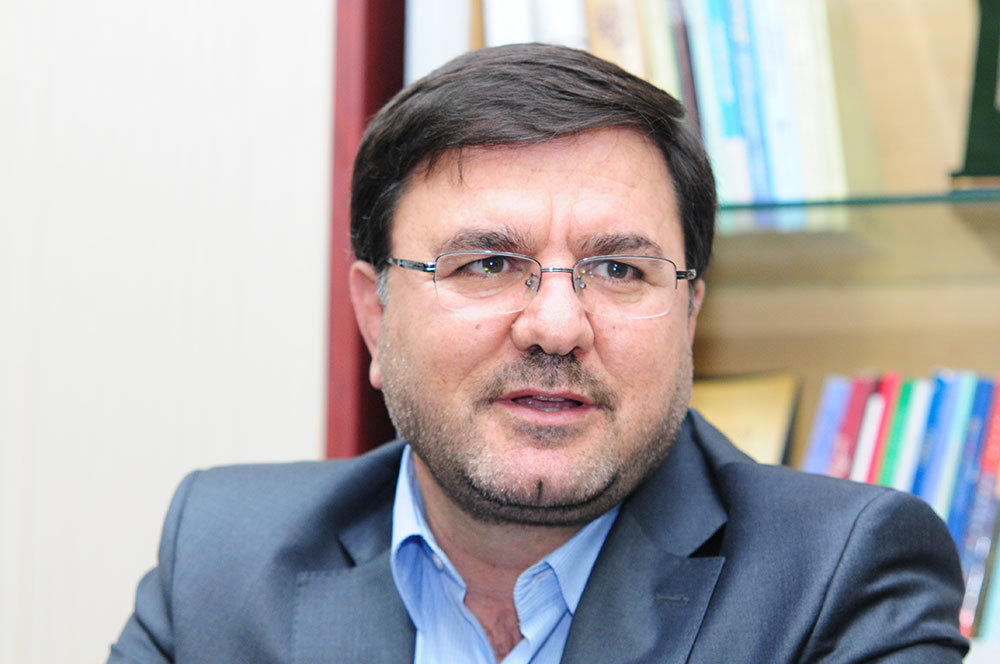 TEHRAN - Behrouz Nemati, spokesman for the Majlis presiding board, has said that the lawmakers have the right to question the officials including the president.
The MPs expect Majlis Speaker Ali Larijani to provide an opportunity to question President Hassan Rouhani, he told ILNA in an interview published on Tuesday.
"For the time being, Mr. Larijani believes that the administration is involved in various issues and it may be better to postpone asking questions from the president," he noted.
He also said that the officials should pay attention to fluctuations in the foreign exchange market and take action to settle the situation.
"There are fluctuations in the foreign exchange market and the government should take responsibility in this respect. I think Mr. President should take necessary actions," he said.
Valiollah Seif, Iran's central bank chief, said last week that his bank could control the foreign exchange market and the currency is likely to rebound in the next couple of months.
"Those who are investing their resources in foreign exchange will suffer losses in the end," Reuters quoted Seif as saying.
He added, "Since the price of oil has reached $70 per barrel, there is no reason to see long-term fluctuations in foreign exchange rates."
NA/PA