MPs seek dismissal of central bank governor
April 18, 2018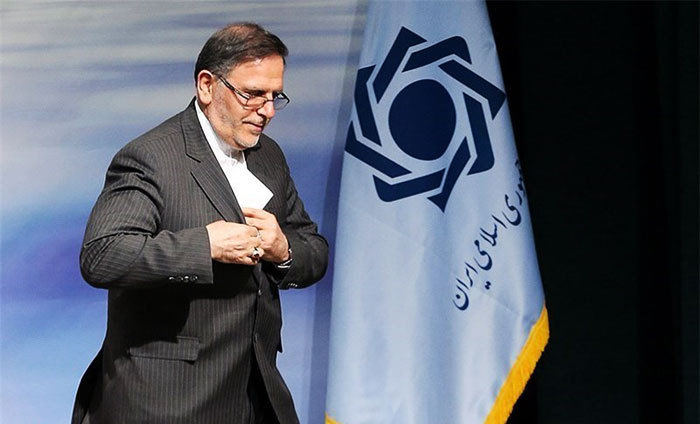 TEHRAN – A lawmaker announced on Tuesday that 163 members of the parliament in a letter to President Rouhani have called for the dismissal of central bank governor Valiollah Seif.
By pointing the fall of the rial, the MPs have said Seif has been unable to control the foreign currency market, Javad Abtahi was quoted by the YJC as saying.
He also said the dismissal of Seif has been on the agenda of the Rouhani administration, adding that the administration wants to appoint Seif as Iran's ambassador to a foreign country.
MH/PA