"Confiscation" pursues more specific comedy: director 
February 4, 2018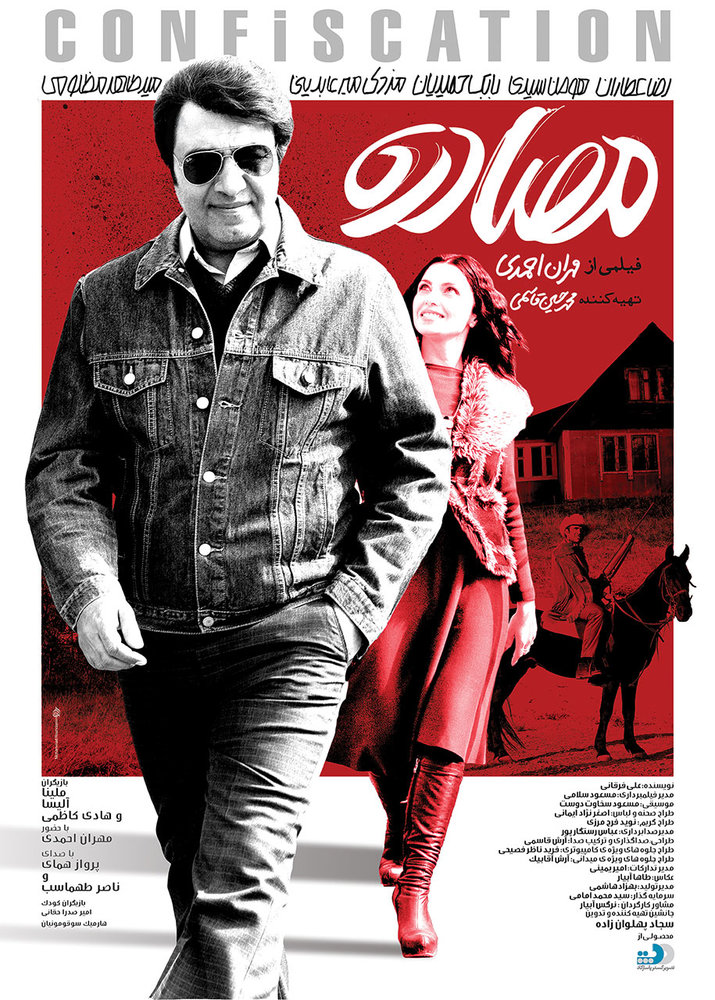 TEHRAN – Actor-turned-director Mehran Ahmadi has said that he pursues a more specific type of comedy in his directorial debut "Confiscation", which is contending in the official competition of the 36th Fajr Film Festival in Tehran.
"I like comedy, although the comedy I like is a bit personal," Ahmadi said in an interview with the TV program Cinema 2 on Saturday after a screening of his movie.
"I pay due respect to all the comedies previously made by my colleagues so far, but I pursue a more specific type of comedy," he added.
He pointed to comedies such as "The Tenants" by Dariush Mehrjui, "Leili Is with Me" by Kamal Tabrizi and "Women Only" by Rambod Javan, and said that comedies have always been acclaimed at Iranian events.
The story of "Confiscation" starring Reza Attaran is set in the 1970s. It is about a man who works for SAVAK, the Shah's Intelligence service.
"My team and I believe that we should make a film that first deserves to be on the silver screen and then respects the audience," he concluded.
Photo: A poster for "Confiscation" by Mehran Ahmadi
RM/MMS/YAW