Intelligence Ministry seizes major drug haul
February 4, 2018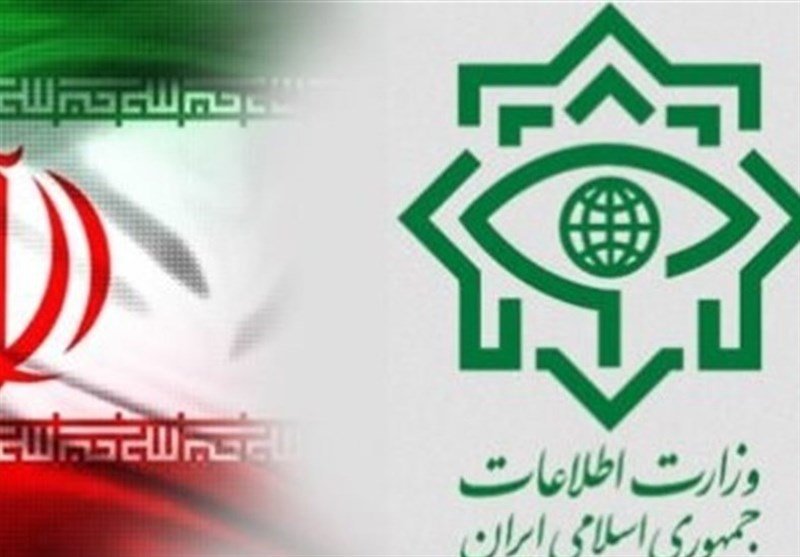 TEHRAN – The Iranian intelligence forces have managed to capture the biggest ever haul of illegal drugs in recent years in the southeastern province of Sistan-Baluchestan, the Intelligence Ministry announced on Sunday. 
Following round-the-clock activities, Intelligence Ministry forces in Sistan-Baluchestan seized 2,869 kilograms of illicit drugs that had been smuggled into the country, according to the official website of the ministry.
The drugs haul had been loaded into two pickup trucks.
Iran, which has a 900-kilometer common border with Afghanistan, has been used as the main conduit for smuggling Afghan drugs to narcotics kingpins in Europe.
MH/PA