Executives engaged in nepotism to be dismissed: labor minister
February 6, 2018 - 11:2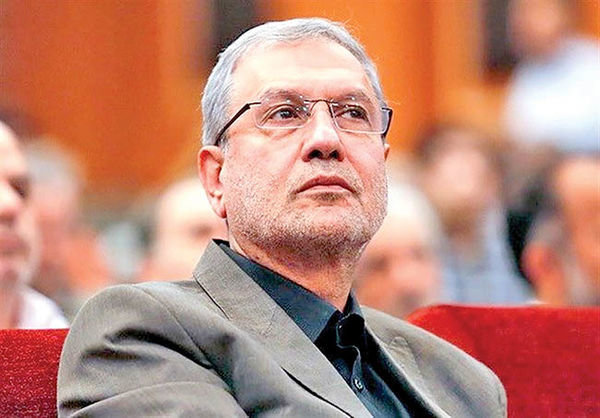 TEHRAN – Labor Minister Ali Rabiei has said that any executive who is engaged in nepotism or uses his power for personal interests will be dismissed immediately.
In a directive to fight corruption, Rabiei said administrative and financial corruption is a big issue that prevents progress of the society and imposes irreparable damage on the country's development, the Etemaad newspaper reported on Monday.
Warning against the consequences of nepotism, the minister said he will spare no efforts in fighting such issue, which he said halts economic growth and prevalence of meritocracy.
MH/PA