Iran urges Turkey to respect intl. borders
February 7, 2018 - 19:38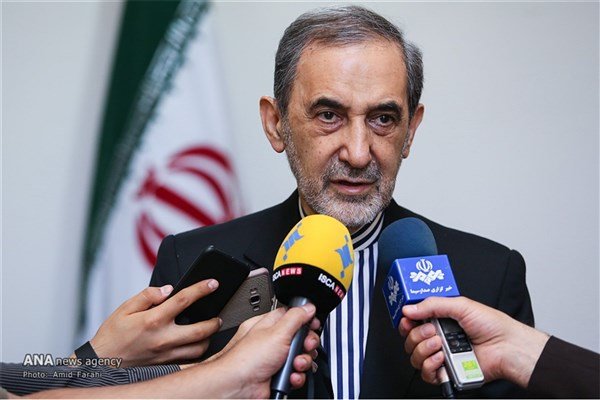 TEHRAN – Being a vocal critic of the entry of Turkish troops into northwestern Syria, Iran reiterated on Wednesday that Ankara should respect international borders.
"Our advice is that Turkey respect the international borders," Ali Akbar Velayati, the senior foreign policy advisor to the Leader, told reporters.
He noted that Iran supports Syria's territorial integrity and will accept no aggression against the Syrian land.
On Jan. 20, Turkey launched "Operation Olive Branch" against Kurdish YPG fighters in northwestern Syrian city of Afrin. Ankara considers the U.S.-backed YPG to be a terrorist group and an extension of the Kurdistan Workers Party (PKK).
The Syrian government has called the Turkish offensive in Afrin an illegal "aggression" and said it would deal with it accordingly.
Iranian Foreign Ministry spokesman Bahram Qassemi said on Monday that Turkey should end its offensive against Afrin, warning the operation would bring back terrorists to the war-torn country.
Velayati also said, "The Syrian nation and its supporters, who are Hezbollah and others, will expel the U.S. from east of the Euphrates."
He added, "The U.S. seeks to disintegrate Syria and has made preparations to form an independent Kurdish country in east of the Euphrates and recognize it. However, this desire [of the U.S.] will not be fulfilled."
Velayati said that majority of Kurds support Syria's territorial integrity.
On Tuesday, President Rouhani also said the U.S. military presence in Syria is intended to "disintegrate" the war-stricken country.
NA/PA