Iran urges quick end to military operations in Syria's Afrin
January 21, 2018 - 21:31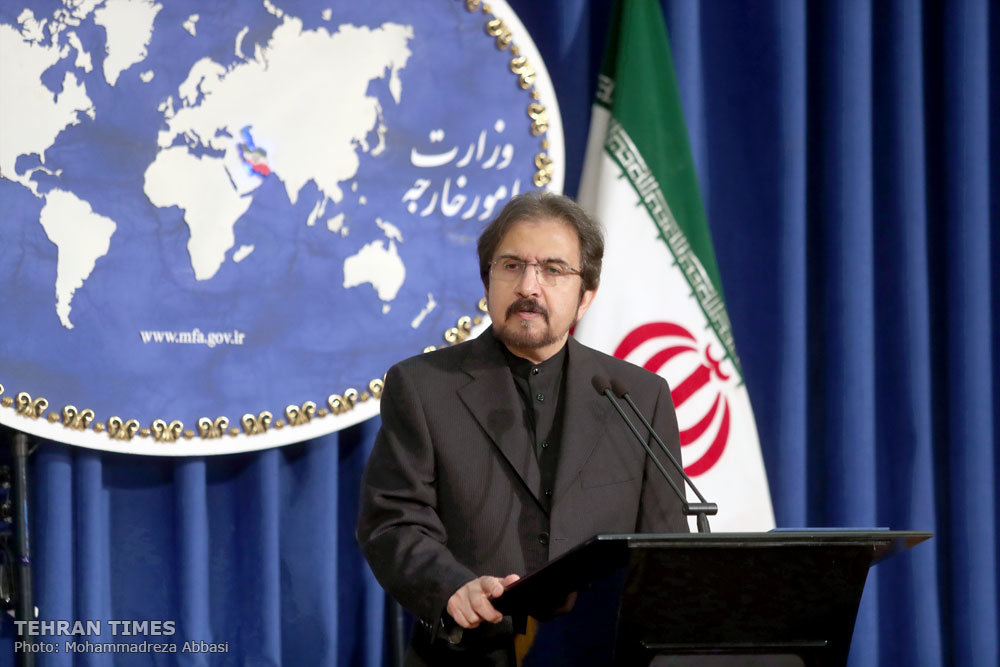 TEHRAN - Iranian Foreign Ministry spokesman Bahram Qassemi said on Sunday that Tehran is concerned about developments in Afrin, Syria, urging an immediate halt to operations in the region.
On Saturday, Turkey launched a new air and ground operation around the area of Afrin. The operations, being called by the Turkish government "Operation Olive Branch", hit targets in the Kurdish-dominated district.
"Continuation of crisis in Afrin may strengthen Takfiri-terrorist groups in northern parts of Syria and refuel fire of war and destruction in the country," Qassemi warned.
He added, "The Islamic Republic of Iran attaches importance to protecting Syria's territorial integrity and respecting this country's national sovereignty. Iran calls on all countries, especially Turkey, to remain committed to the Astana procedure and continue fulfilling its responsibility to settle the Syrian crisis politically."
Qassemi also said that "provocative acts" and "illegal interferences" of extra-regional countries, especially the U.S. and the Zionist regime, are the roots of the Syrian conflict.
The humanitarian crisis in Syria will not end as long as U.S. forces and its allies continue their illegal presence in Syria, the Foreign Ministry spokesman added.
He called on Syria's neighboring countries to avoid taking any action which will lead to strengthening of terrorist groups.
NA/PA