Iran can discuss other issues if nuclear deal succeeds: diplomat
February 9, 2018 - 19:21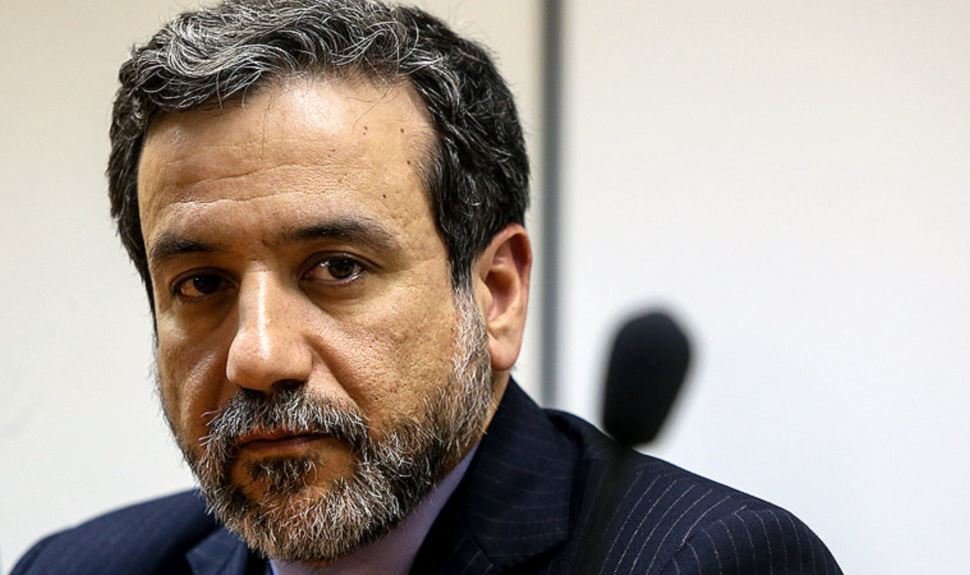 Iranian Deputy Foreign Minister Abbas Araqchi has said that Iran can discuss other issues if the 2015 nuclear deal, known as the Joint Comprehensive Plan of Action, succeeds.
"Now they ask Iran to enter discussions on other issues. Our answer is clear: Make the (deal) a successful experience and then we discuss other issues," Reuters quoted Araqchi as saying in Euromoney conference in Paris on Thursday.
He said that the West must ensure the nuclear deal succeeds before trying to negotiate other issues.
He noted that the Iran policy of U.S. President Donald Trump's administration was "destructive" and violated the terms of the nuclear deal.
On the sidelines of the conference, Araqchi told Reuters that there is no link between Iran's role in the Middle East region and the nuclear deal.
"We have always fought against terrorism. Iran has always played a key role in bringing stability and peace to the region ... There is no link between the (nuclear) deal and our role in the region," he said.
Iran and six world powers - the U.S., UK, France, Russia, China and Germany - struck the nuclear deal on July 14, 2015. The deal went into effect in January 2016. Since the deal went into force, the United Nations' International Atomic Energy Agency has issued nine reports each time confirming that Iran has been living up to its nuclear obligations.
In a statement on January 12, Trump gave Europeans only 120 days to agree to an overhaul of the nuclear agreement and said if the text of the nuclear deal is not revised he would unilaterally withdraw the U.S. from the agreement.
Speaking at the same conference, Britain's Minister for the Middle East Alistair Burt said European powers were determined to save the agreement.
"We and our European partners are absolutely clear. We want the deal to succeed," Burt said. "We don't want to see the JCPOA (deal with Iran) go down and are working with our European partners to mitigate concerns the United States may have to ensure it continues."
Araqchi says U.S. seeks to mislead Iran out of JCPOA
In an interview with Italian newspaper La Repubblica on Wednesday, Araqchi also said the U.S. is seeking to mislead Iran out of the JCPOA.
"The U.S. is trying to mislead us out of the JCPOA, but we will not fall into its trap," he noted.
He added, "If the U.S. leaves the deal, nobody will ever be willing to negotiate with it."