Iranian archers to participate at World Archery Indoors C'hips
February 11, 2018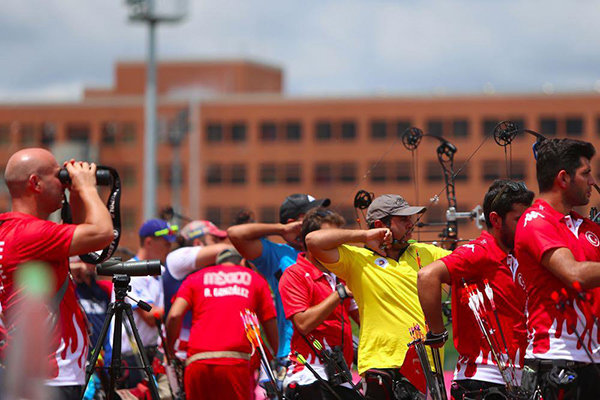 Iran will send nine archers to the U.S. on Tuesday for the 2018 World Archery Indoors Championships.
Esmaeil Ebadi, Amir Kazempour and Nima Mahboobi will participate in compound men.
Sadegh Ashrafi, Omid Ebrahimi and Armin Akhgari will represent Iran in the recurve men and Reza Shabani, Kian Moradi and Abolfazl Hosseini will participate at recurve junior men.
The 10th Indoor World Archery Championships will be held in Yankton, South Dakota from Feb. 14 to 19.
The Championships is expected to draw approximately 550 athletes, athlete trainers and officials representing 60 countries national archery teams to compete in the NFAA Easton Yankton Archery Center.