Yaran oil field's DPOP to be presented by Feb. 19: PEDEC
February 14, 2018 - 9:20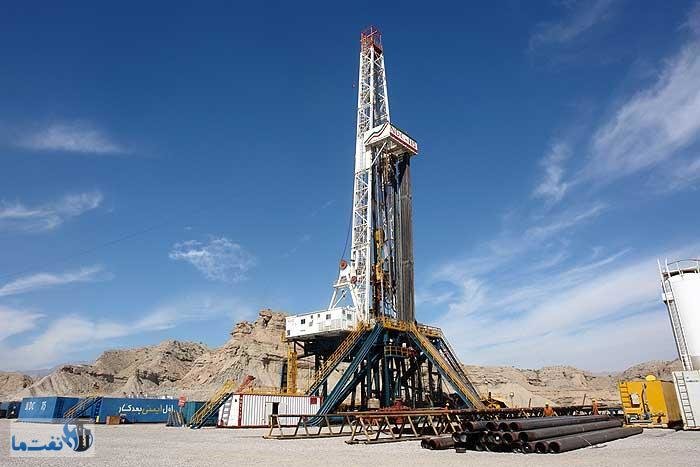 TEHRAN - The managing director of Iran's Petroleum Engineering and Development Company (PEDEC) said the Delivery Program and Operation Plan (DPOP) for Yaran oil field will be prepared by the end of the current Iranian month of Bahman (February 19).
According to Noureddin Shahnazizadeh, as the field's operator the Persia Oil & Gas Company has formed a joint venture with a French firm to prepare the DPOP and it is also cooperating with Russian Rosneft as a joint venture in developing the field.
Last year, National Iranian Oil Company (NIOC) signed a Head of Agreement (HOA) with the Persia Oil & Gas Company for the integrated development plan of Yaran field.
Yaran oilfield is one of the five oilfields, dubbed the West Karoun oilfields, Iran shares with Iraq at the western part of Iran's southwestern region of Karoun.
EF/MA