Downing of F-16 fighter questions Israeli might: diplomat
February 14, 2018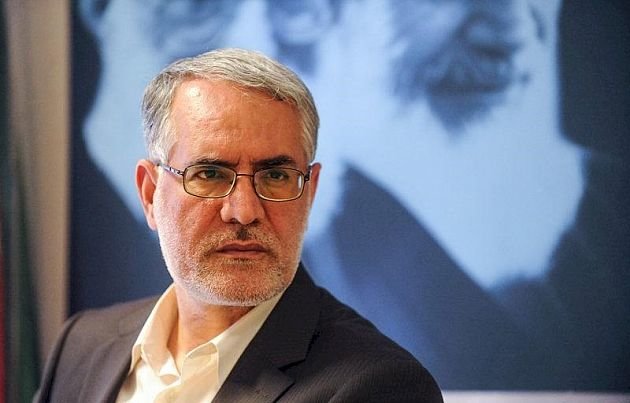 TEHRAN – The military capability of the Zionist regime is once again being questioned with the downing of its fighter by Syria, a Foreign Ministry official said on Tuesday.
Hamid-Reza Dehqani, director of the Middle East and North Africa Department of the Foreign Ministry, said the humiliation of Israel happens after the regime's 33-day war on Lebanon in 2006 and the 22-day war on Gaza in 2009.
The Zionists were proud of their air force superiority, which is now under question with their F-16 having been shot down, Dehqani said in an expert panel on "Palestine and the Future Horizon".
The Israeli jet was shot down on Saturday as it was returning from a raid on a Syrian position.
MH/PA