Environmental bodies sign MOU to bolster co-op
February 15, 2018 - 10:52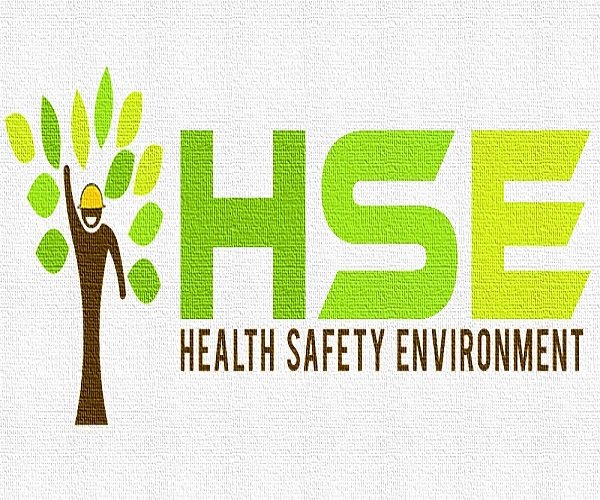 TEHRAN – The Department of Environment (DOE) and the Agriculture and Natural Resources Engineering Organization inked a memorandum of understanding (MOU) hoping to preserve the environment more sustainably, Mehr reported on Tuesday.
As per the MOU, the organization will cooperate on developing Health, Safety, and the Environment (HSE) units, managing animal species and facilitating the use of environment-friendly technologies.
Also a special attention has been paid to creating green jobs, Mehr highlighted without any further explanation.
According to the MOU, a special committee will be established to develop the required executive plans.
MAH/MQ/MG