Army to employ advanced homegrown tank
February 15, 2018 - 15:6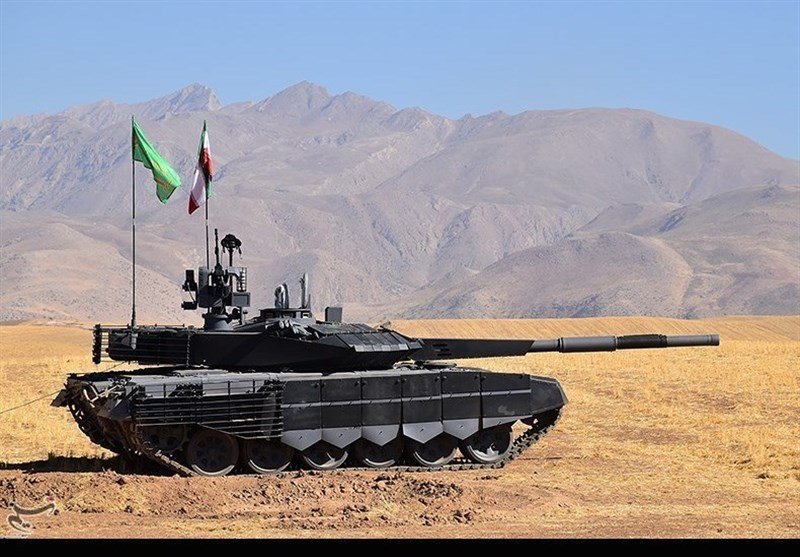 TEHRAN – The domestically made advanced tank called "Karrar" will be employed by the army in the near future, the Army Ground Forces commander announced on Wednesday. 
Speaking to reporters in Tehran, Kiomars Heidari said the tank is one of the country's unique products and the contract for employing it has been signed by the Army Ground Forces, Tasnim reported.
Karrar is a class of tanks that enjoys modern technologies. Its earlier version is already in service, together with other locally-made tanks like Zolfaqar.
MH/PA