Police arrest currency traders amid growing currency prices
February 15, 2018 - 14:15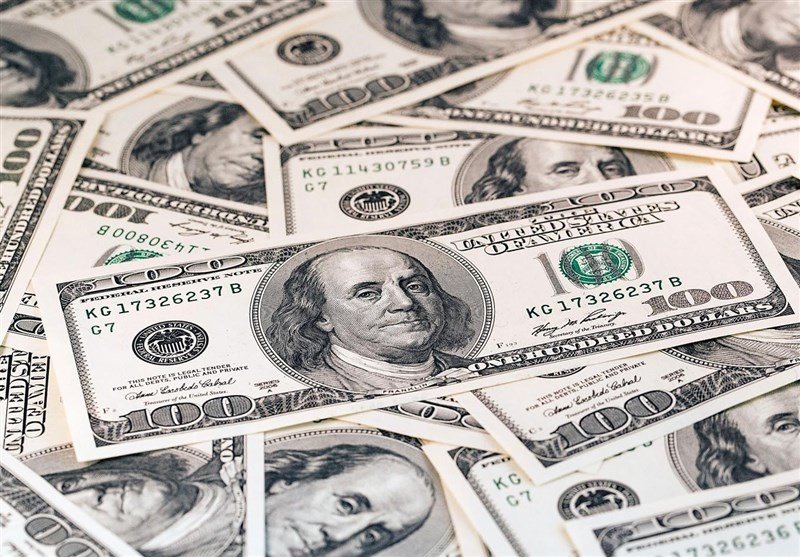 TEHRAN – Iranian police in collaboration with experts from the central bank have arrested 90 currency dealers amid growing foreign currency prices.
According to Tehran Police Chief Brigadier General Hossein Rahimi, at least 10 currency exchange shops have been sealed and 16 others received warnings, Tasnim reported.
According to the country's real-time data sharing system, SANA, euro valued 59,860 rials in the free market on Tuesday, adding 1.43 percent. The Central Bank of Iran (CBI) put the official rate of euro at 45,539 rials.
MH/PA