$2b of foreign finance to help fight air pollution
February 19, 2018 - 14:28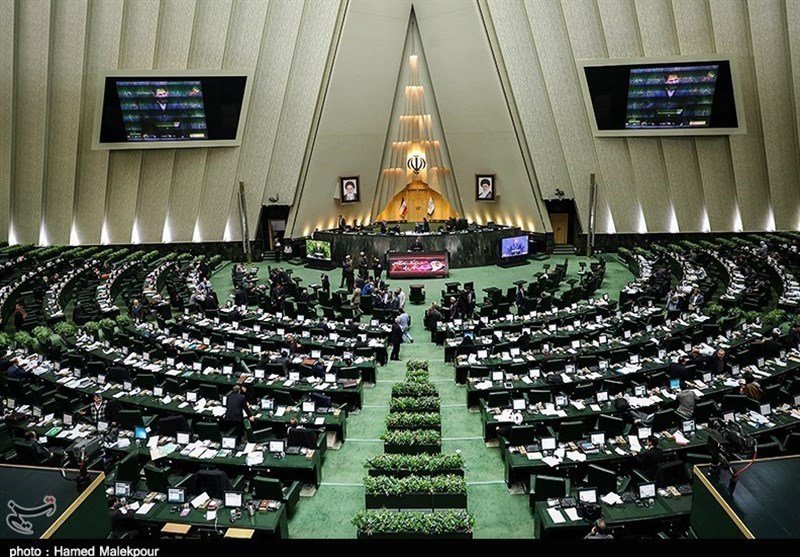 TEHRAN – Majlis (the Iranian parliament) approved $2 billion in foreign finance for developing subways and tackling air pollution in line with the budget bill for the next Iranian fiscal year (starting on March 21).
Guaranteed by the administration, repayments will be made by municipalities, ISNA reported on Saturday.
A special committee [which monitors the budget bill before its final approval] had earlier cut the budget put forward by the administration for development of public transportation for the next year by 50 percent, causing great concerns among citizens and urban management.
This is a great opportunity for municipalities of megacities which are dealing with air pollution to pursue their environmental plans.
MAH/MQ/MG