Leader offers condolences to plane crash victims
February 19, 2018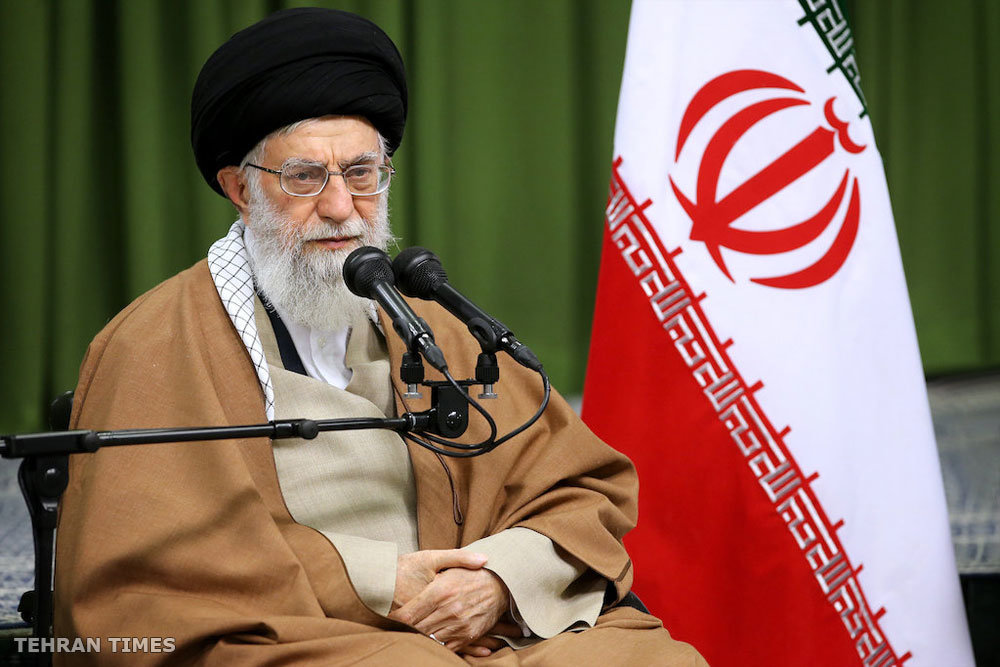 TEHRAN – Leader of the Islamic Revolution Ayatollah Ali Khamenei on Sunday offered his condolences to those families who lost loved ones in a plane crash in central Iran earlier in the day.
Ayatollah Khamenei said the demise of scores of fellow nationals in the plane crash has "made the hearts full of grief and regret".
The Leader also urged all officials to follow up the case and proceed the necessary steps in regards to the accident which killed 66 people on board .
MH/PA