Zahra Nemati nominated for International Women's Day award
February 23, 2018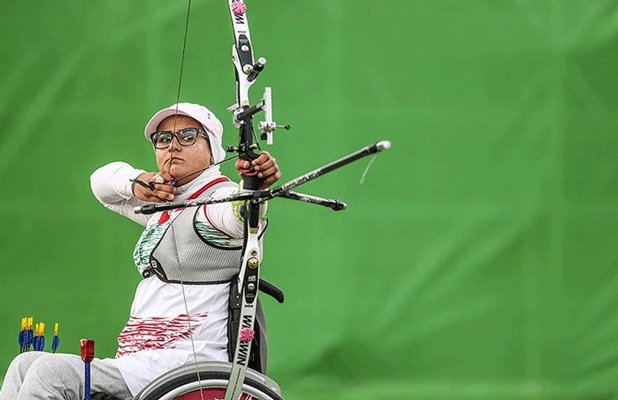 TEHRAN – Zahra Nemati from Iran has been shortlisted for the 2018 International Women's Day Recognition Award.
The winner will be announced on International Women's Day on 8 March, exactly one day before the PyeongChang 2018 Paralympic Winter Games Opening Ceremony.
Nemati will vie with Esther Vergeer (NED), Dr. Hayat Khattab (EGY), Mina Mojtahedi (FIN) and Sarah Storey (GBR) for the prestigious award.
"Zahra Nemati changed the view of women in Iranian society with her archery achievements that include two Paralympic titles and three world titles, most recently from the 2017 World Championships in Beijing, China. She was the first Iranian women to win a Paralympic or Olympic medal. As a pioneer and role model, the influence she exerted over Iranian women during the past years has been substantial," Paralympic.org wrote.
The United Nations International Women's Day takes place annually and sees organizations, groups and individuals marking the day with special events to raise awareness of the role of women in society.