Tehran to host Finstars2018 in mid Apr.
February 24, 2018 - 19:15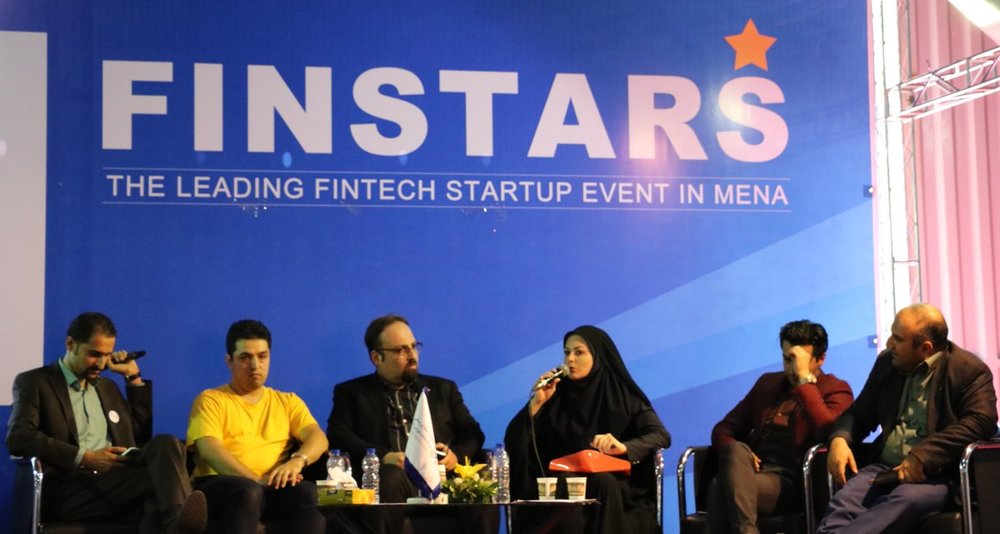 TEHRAN- The third edition of Iran's Finstars (Finstars2018) is planned to be held at the same time with FINEX 2018 (the International Exhibition of Exchange, Bank and Insurance) at the Tehran Permanent International Fairgrounds on April 16-19.
Finstars is a series of financial events that brings together fintech startups and fintech experts to meet Iran's technological needs of the financial markets and share innovative ideas on fintech, Iran Fara Bourse Company (IFB) announced.
Panels and workshops mainly focusing on experiences of the successful teams at Finstars2016 and Finstars2017 will be held in the event for creating a platform to change good ideas into real startups.
Amir Hamouni, the CEO of Fara Bourse, told reporters during a ceremony at Finstars2017 that Finstars is not an annual event, it's a process.
MA