'Startups, the golden solution for tackling urban development challenges'
March 11, 2018 - 19:58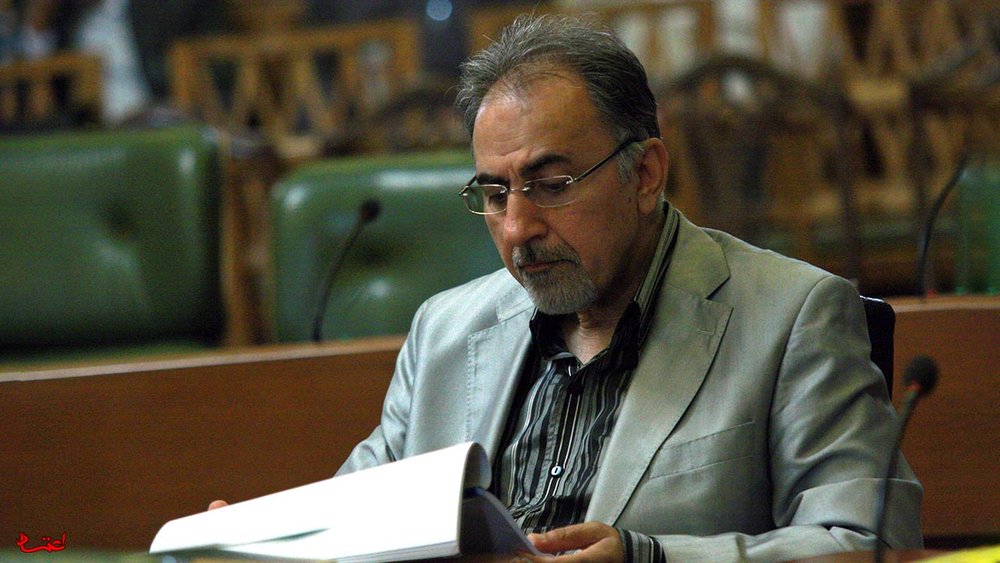 TEHRAN - Tehran Mayor Mohammad Ali Najafi has expressed the municipality's readiness to actively support startups, considering them as 'the golden solution' for tackling challenges of urban development.
The municipality has a positive and supportive view towards startups and recognizes them as a prerequisite for developing a smart city, Mehr quoted him as saying on Sunday.
It's gravely essential to support startups being developed in areas such as environment, traffic and other challenges of the metropolitan area, Najafi highlighted.
Referring to the amazing speed of technological developments in today's world, he went on to say that "If we stick to our traditional views, we certainly cannot address modern challenges."
Startups should be developed locally and according to the needs of the region, he concluded.
Tehran Municipality launched the first startup weekend titled "environment and urban management" from February 28 to March 2 in Tehran's Shahid Beheshti University. This event was the first sign of providing true support for startups which are trying to fight various challenges of the modern world.
MAH/MG