Switzerland eying more Iranian travelers
February 26, 2018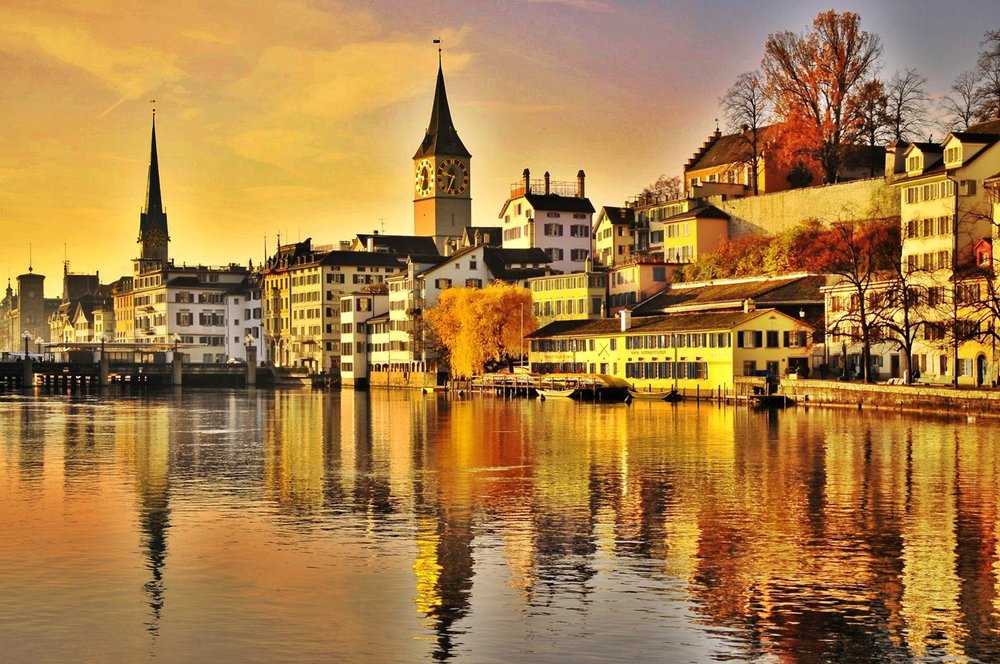 TEHRAN – Switzerland is seeking to attract more Iranian tourists with an eye to at least 40 percent rise year on year, Mehr reported on Monday.
In 2017, Iranians made up only 0.5 present of travelers to the European country with 16 thousands of Iranian nationals applied for Swiss visa, said Federico Sommaruga, director of the Emerging Markets & Special Projects at Switzerland Tourism.
Switzerland pays attention to even its small travel markets considering such low figures and the fact that Sommaruga has traveled to Iran for 13 times to promote tourism, the report said.
Highlighting efforts being taken to introduce Switzerland to Iranians, Sommaruga said: "We have published a Persian-language brochure in which Swiss attractions, destinations and tours have been included."
"We also work with five tourism agencies in Iran. Furthermore, we held a familiarizing tour for employees of certain Iranian agencies."
Elsewhere in his remarks, the official hailed the notion of establishing new direct flight services, saying the launch of non-stop flights will lead to boom in mutual commerce, tourism and ultimately a prosperous future.
Looking beyond the chocolate and cuckoo clocks, contemporary Switzerland, which is famed as the land of four languages, has many to offer its visitors in terms of historical monuments, natural landscape and ecotourism.
PHOTO: A view of Zurich, Switzerland
AFM/MG