We despise imposed hijablessness, cleric says
March 10, 2018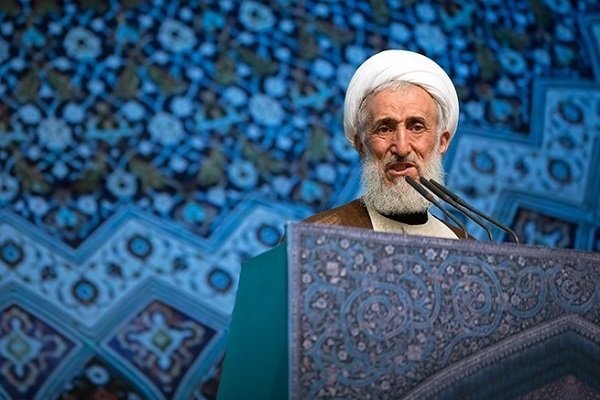 TEHRAN – Ayatollah Kazem Seddiqi, the interim Friday prayer preacher of Tehran, has said that "we are proud of our women's hijab and despise imposed lack of hijab."
"The Iranian nation will not tolerate the imposed loose hijab and hijablessness," Ayatollah Seddiqi said on Friday, addressing worshippers.
He also pointed to Leader Ayatollah Ali Khamenei's remarks about hijab, pinpointing the sensitivity of the issue in the eye of the Iranian leadership.
On Thursday, Ayatollah Khamenei said the country's enemies have been trying to deceive Iranian women into taking off their headscarves, adding that their efforts are futile.
MH/SP