Iran cuts April crude prices for Asia to lure back buyers
March 10, 2018 - 10:36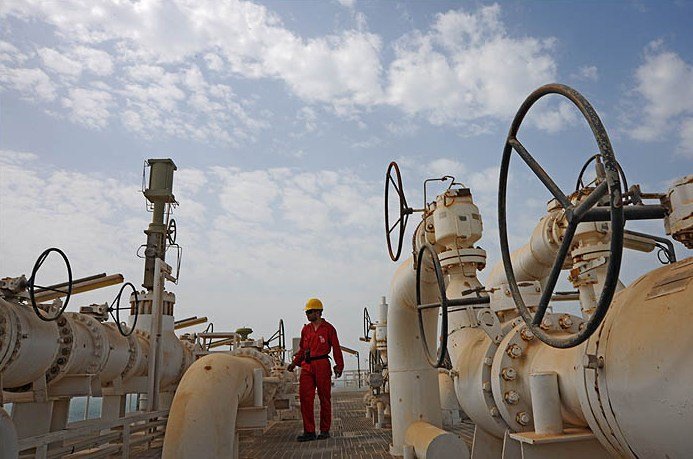 TEHRAN - Iran has set April official selling price (OSP) of its Light crude oil for Asia 60 cents lower than the previous month, Reuters reported quoting an industry source with direct knowledge of the matter.
According to the report the country has set the April OPS at $1.20 a barrel above Oman/Dubai quotes.
Stepping up efforts to retain market share in Asia, the National Iranian Oil Company (NIOC) also cut prices for three other grades it sells to Asia, setting Iranian Heavy and Forouzan at their widest ever discounts against rival grade Arab Medium from Saudi Arabia.
The April OSP for Iranian Light was just 10 cents above Arab Light, the narrowest premium since 2012.
Iran's price cuts are attracting demand from big buyers China and India.
A jump in purchases by top Iranian crude oil buyer China pushed up Asia's overall oil imports from the OPEC producer to a three-month high in January.
Reuters earlier reported that Iran has also offered to raise the freight discount on oil sales to India in return for New Delhi agreeing to boost imports.
EF/MA