Iran raises June crude prices for loadings to Asia
May 12, 2018 - 2:37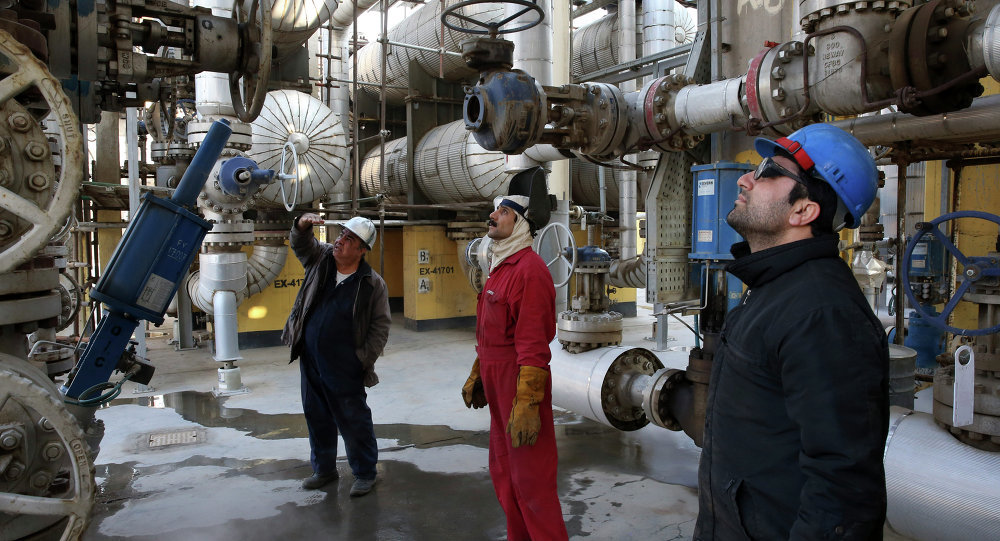 TEHRAN – National Iranian Oil Company (NIOC) has raised the June official selling price (OSP) for all its crude grades loading for Asia, Platts reported quoting a company source as saying on Wednesday.
As reported, The OSP for Iranian Light crude was raised by 70 cents per barrel to a premium of $2 per barrel above the Oman/Dubai average for the same month.
Meanwhile, Iranian Heavy and Forozan OSPs were raised by 85 cents per barrel each to a discount of 65 cents per barrel and 36 cents per barrel, respectively, for June.
NIOC also raised the June OSP for Asia-bound Soroush grade by 55 cents per barrel to a discount of $5.30 per barrel against Oman/Dubai in the mentioned month.
Iran set the official selling price (OSP) of its Light crude oil for Asian buyers at $1.20 a barrel above Oman/Dubai quotes for April, 60 cents lower than the previous month, Reuters reported in March.
The National Iranian Oil Company also cut prices for three other grades it sells to Asia, setting Iranian Heavy and Forozan at their widest ever discounts against rival grade Arab Medium from Saudi Arabia as Tehran steps up efforts to retain market share in Asia.
EF/MA