Iran's light crude oil price hovering over $70
May 13, 2018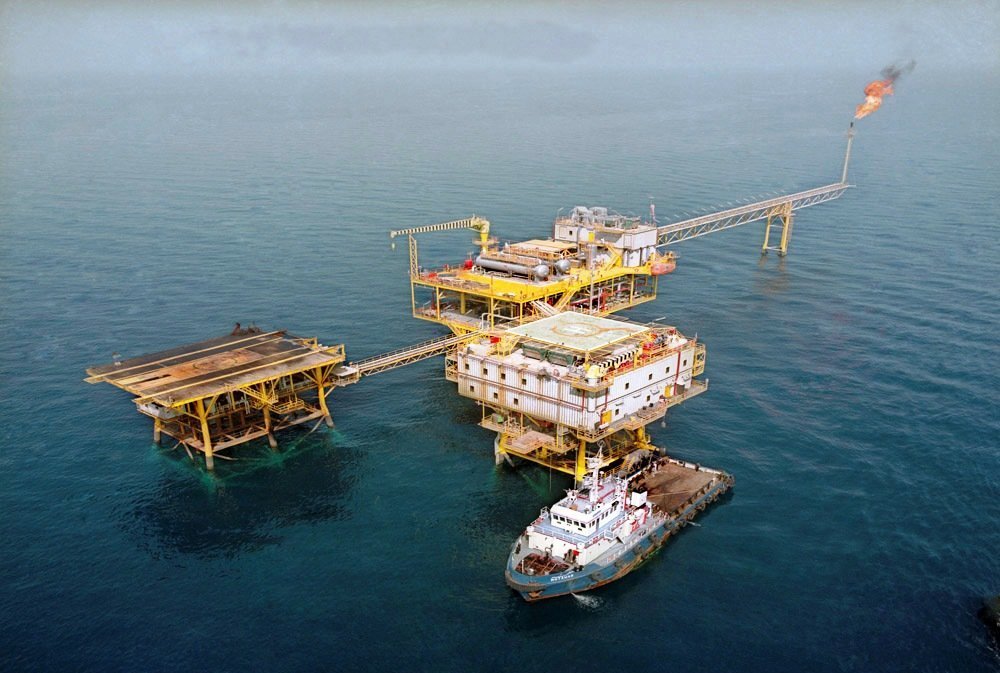 TEHRAN - Iran's light crude oil price fell 51 cents in the week ended on May 4 to settle at $70.77 per barrel, Shana reported on Sunday.
The country's light oil price was reported $66.04 on average since the beginning of 2018 up to May 4.
Iran's heavy crude oil also experienced a 52 cents fall in the said week to settle at $68.53 per barrel.
During the said week, Organization of Petroleum Exporting Countries (OPEC)'s basket price stood at $70.74 per barrel with 18 cents decrease compared to the preceding week.
According to Platts, National Iranian Oil Company (NIOC) has raised the June official selling price (OSP) for all its crude grades loading for Asia.
As reported, the OSP for Iranian Light crude was raised by 70 cents per barrel to a premium of $2 per barrel above the Oman/Dubai average for the same month.
Meanwhile, Iranian Heavy and Forozan OSPs were raised by 85 cents per barrel each to a discount of 65 cents per barrel and 36 cents per barrel, respectively, for June.
EF/MA