Iran's Food and Drug Administration push to label genetically modified food
March 11, 2018 - 10:34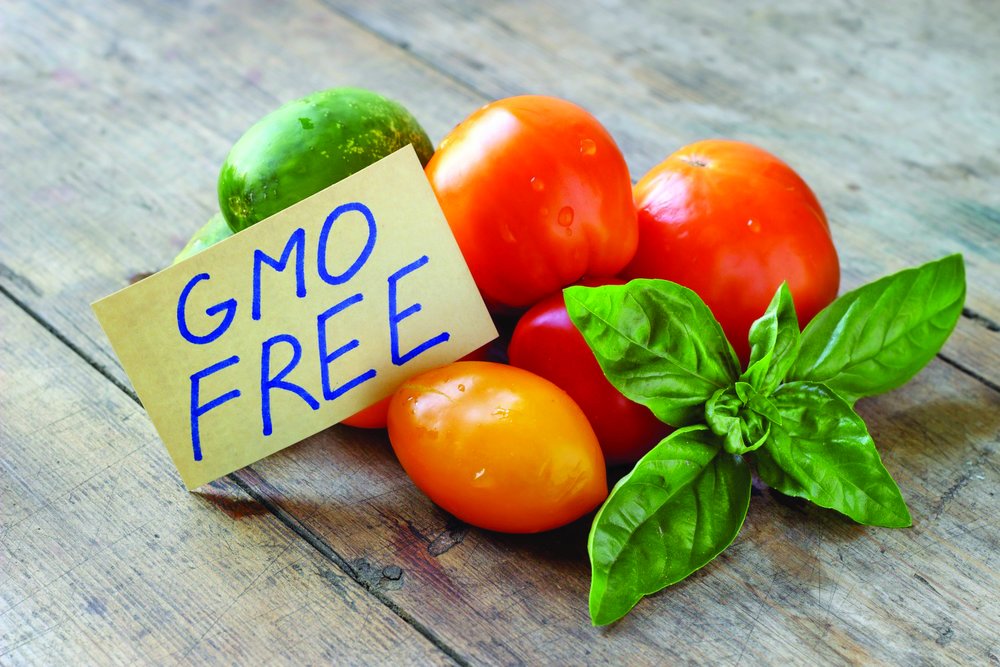 TEHRAN – Iran's Food and Drug Administration is pushing food producers and importers to label their products as containing or not containing ingredients which are derived from genetically engineered plants, ISNA reported on Saturday.
In an official letter to Iran's universities of medical sciences, Vahid Mofid, the caretaker of the department of food and beverages in Food and Drug Administration, asked for implementation of the guideline, developed some 3 years ago, for national genetically modified food labeling.
Deputy directors for drug and food affairs at universities of medical sciences have been tasked to inform food producers and importers to stick to the guideline.
The letter continues that if any producer or importer breaches the guideline, their licenses will be suspended and they will be handed over to legal authorities.
In an article titled "We Have the Right to Know What Is in Our Food" published in the Down to Earth website, genetic engineering of plants and animals, introduced in 1996, is recognized as one of the greatest and most intractable environmental and health challenges of the 21st Century.
With promises of making more and supposedly "better" food, this new technology has invaded our farmlands, grocery stores, and our kitchen pantries by fundamentally altering some of our most important staple food crops.
While many in the scientific community assert that GMO foods are not toxic and are safe, a significant number of scientists are sounding the alarm. They say genetic engineering poses risks that scientists simply do not know enough to identify. In fact, based on what little is known about GMOs, many scientists have identified a variety of ways in which genetically engineered organisms could adversely impact both human health and the environment.
MAH/MQ/PA