TTAC system for food products, medicine starts pilot phase 
February 28, 2019 - 12:9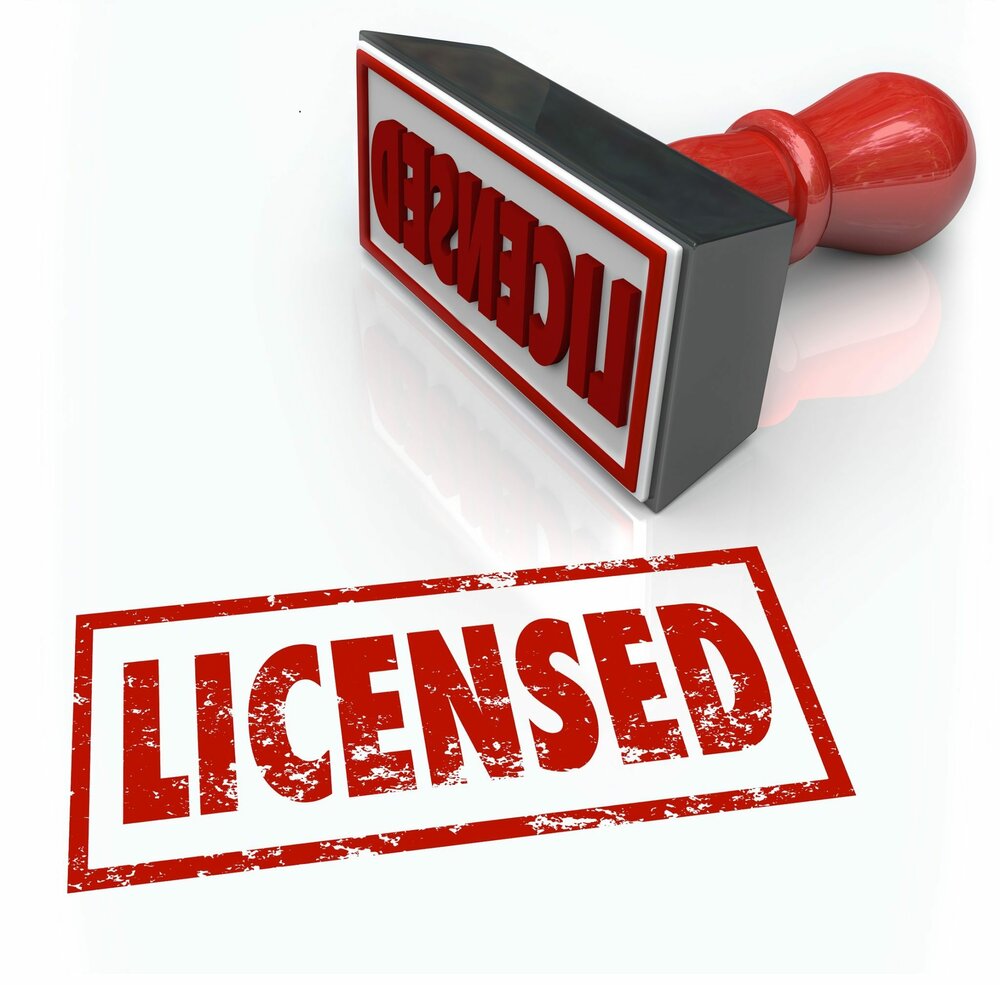 TEHRAN- The electronic system for Tracing, Tracking and Authentication Control (TTAC) of food and medicine started its pilot phase on Tuesday, an official with Iran's Food and Drug Administration (IFDA) announced. 
The pilot program is first running in three medical science universities of Tehran, explained Vahid Mofid who presides over the Food and Beverages Department at IFDA.
According to Mofid, the pilot program will expand to include more food and beverages by the end of current Iranian calendar year (March 20), and it would hopefully include all such products in the beginning of the next year, YJC reported.
By running the TTAC, all food and beverages will get an authentication code and it can be used to realize if such goods are counterfeit or smuggled ones, said Mofid.
"The IFDA had long intended to have a comprehensive electronic system to manage food products. The system will issue license for producing such goods and it will not issue the permit if they don't meet a set of standards," Mofid further remarked.
"By using the TTAC, we can also keep track of the products online and know the quantity of returned products," he added.
SJ/MG