Iran imposing stricter rules on GM foods   
December 15, 2018 - 20:41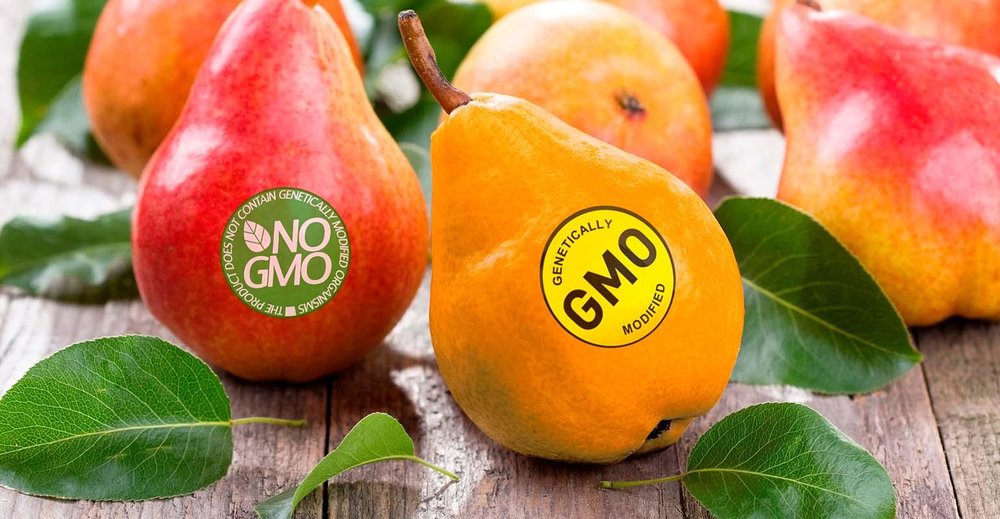 TEHRAN — Iran's Food and Drug Administration is forcing harsher rules on labelling genetically modified (GM) food products, ISNA news agency reported on Saturday.
As per a new regulation issued by the National Council of Biosafety in the [Iranian calendar] month of Aban (October 23-November 21) all GM ingredients in food products must be mentioned on the labels, Vahid Mofid an official with the Food and Drug Administration has said.
Therefore, from now on food products such as soya, corn, rapeseed and cottonseed which are normally GM should be labeled, Mofid explained.
Those producers who claims to manufacture non-GM organisms should fill out special form and in order to validate their claim health and safety inspector will randomly test their products from time to time, he added.
GM products are the subject of heated, growing debate which have sparked a lot of controversies over the past few years in the country.
On December 12, chief of Department of Environment Issa Kalantari over a session at National Council of Biosafety criticized the "unfair objections" against genetically modifies products claiming that there are no definitive studies proving the dangerous effects of genetically modifies organisms on people's health.
Kalantari went on to say that "we should not intimidate people" with some articles and worrying them.
He also explained that insisting on domestic production of crops would place a great pressure on natural resources such as water and soil and that's even more dangerous than consuming GM food products.
GM foods in the future
GM foods stem mostly from plants, but in the future foods derived from GM microorganisms or GM animals are likely to be introduced on the market. Most existing GM crops have been developed to improve yield, according to World Health Organization.
In the future, genetic modification could be aimed at altering the nutrient content of food, reducing its allergenic potential, or improving the efficiency of food production systems. All GM foods should be assessed before being allowed on the market. Food and Agriculture Organization (FAO) and WHO Codex guidelines exist for risk analysis of GM food.
GM foods are being produced at a lower price than organic foods and are believed to have a greater benefit in terms of durability and nutritional values.
Answering to the question whether GM foods are safe or not WHO explains that foods currently available on the international market have passed safety assessments and are not likely to present risks for human health.
In addition, no effects on human health have been shown as a result of the consumption of such foods by the general population in the countries where they have been approved. Continuous application of safety assessments based on the Codex Alimentarius principles and, where appropriate, adequate post market monitoring, should form the basis for ensuring the safety of GM foods.
It is quite natural to have a fear of what's unknown as not knowing how the genetic materials are actually being modified fuel the fear. Despite all existing guidelines it is not still possible to prove that GM foods are safe, however, the fear is also still theoretical.
Nonetheless, those consumers who are concerned with the health hazards of such products can choose organic products or at least try to learn more about genetic engineering and decide what's best for them and their families.
MQ/MG