Nuclear deal not renegotiable, Iran reiterates
March 16, 2018 - 19:4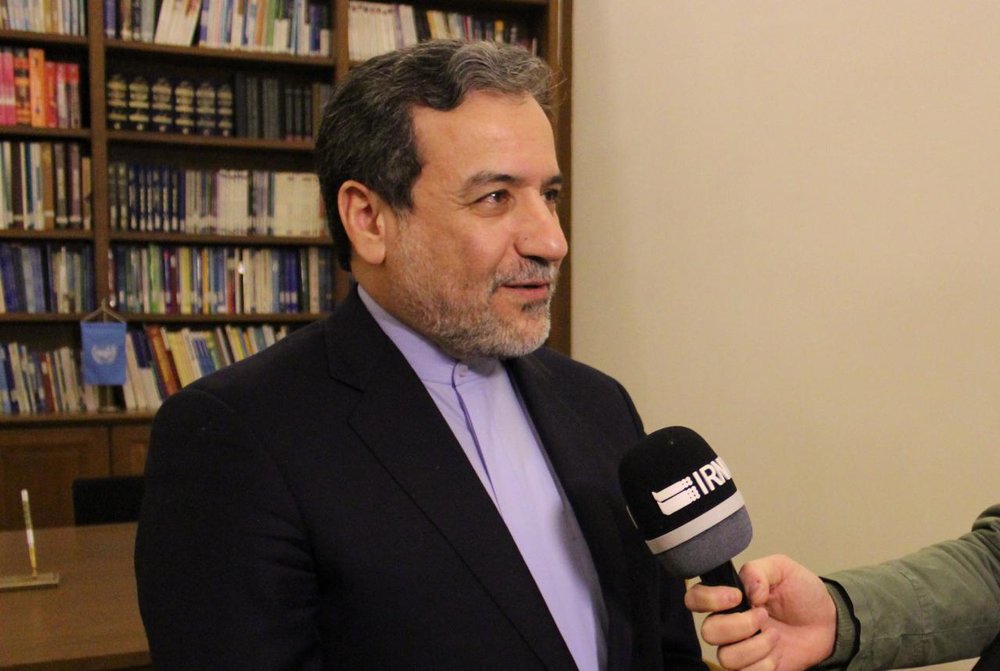 TEHRAN - Deputy Foreign Minister Abbas Araqchi has said that the 2015 nuclear deal, officially known as the Joint Comprehensive Plan of Action, is not renegotiable.
"Our position is totally clear and unquestionable. The JCPOA is not renegotiable at all. There is no possibility for adding anything to the deal," Araqchi, who had visited Vienna to participate in the JCPOA joint commission meeting, told IRNA in an interview published on Thursday.
Iran has fulfilled its obligations under the deal and expects the other side do so, the senior diplomat added.
Araqchi said the Trump administration has created a "destructive atmosphere" about the nuclear agreement.
Discouraging the world from interacting with Iran economically is a violation of the JCPOA, he said.
Iran, the five permanent members of the UN Security Council - the U.S., UK, France, Russia, and China - Germany and the European Union struck the nuclear deal on July 14, 2015.
Since the JCPOA went into force in January 2016, the International Atomic Energy Agency has issued ten reports each time confirming Tehran's complete compliance with the multilateral agreement.
The multilateral agreement has been approved by the UN Security Council. However, U.S. President Donald Trump has repeatedly threatened to pull out of the deal. In his new policy declared on January 12, Trump gave Congress and European allies four months to fix what he claims "disastrous flaws" in the deal otherwise he will withdraw the U.S. from it.
A collapse of the Iran nuclear deal would be a "great loss," the United Nations atomic watchdog's chief Yukio Amano warned Trump recently, giving a wide-ranging defense of the accord.
Also, U.S. Army General Joseph Votel signaled on Tuesday support for the nuclear deal, saying "right now, I think it is in our interest" to stay in the deal.
Iran has said it could rapidly enrich uranium to a higher degree of purity if the deal collapsed.
NA/PA