Tiburon festival to screen six films from Iran 
March 18, 2018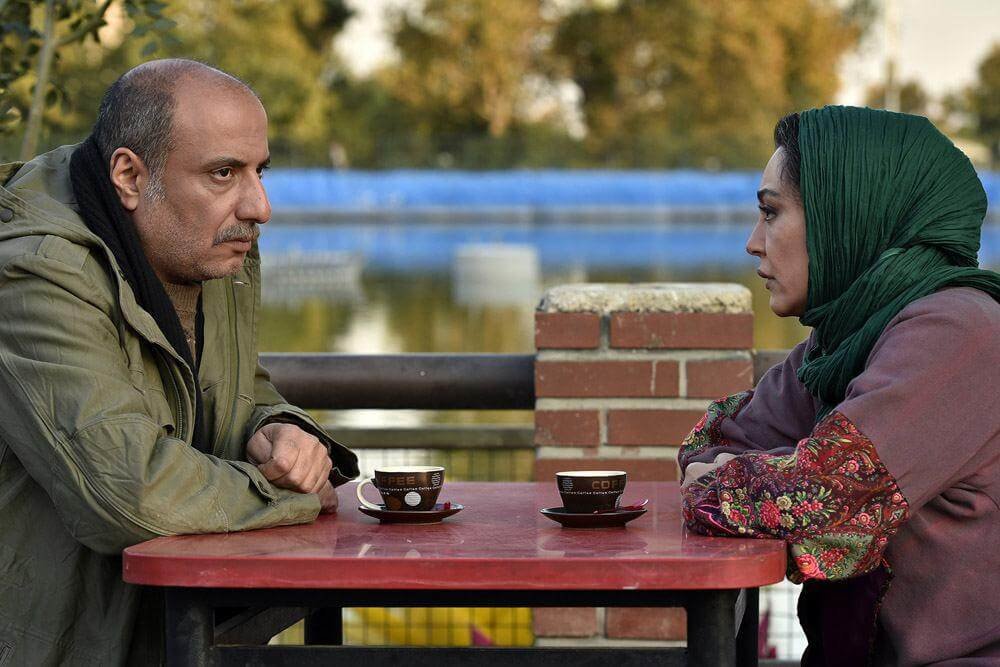 TEHRAN – Six Iranian films will go on screen at the Tiburon International Film Festival running in the American city in California from April 20 to 27.
One of the films is "Conditional Release" by Hossein Shahabi that is about a convict, who is released after a long period in prison.
"Azar", "Manicure" and "Limit" are also among the films.
Mohammad Hamzei's debut, "Azar" tells the story of Azar, who, on a dusty motocross track, is as confident, capable and deeply committed as she is to the fledgling pizzeria that she runs with her husband, Amir.
Director Arman Fayyaz's short film "Manicure" is about a young woman who committed suicide and is being carried for burial to the holy tomb of the village, but the fanatical villagers, after discovering she has manicured fingernails, refuse to bury her.
"Limit" by Javad Darai, which puts the spotlight on the problems faced by the physically challenged in society, has so far won awards at several international awards.
Also included are the shorts "Tulsa" by Parviz Shojaei and "Zona" by Tufan Nahanqodrati.
Photo: Amir Jafari (L) and Shaqayeq Farahani act in a scene from "Conditional Release" by Hossein Shahabi.
RM/MMS/YAW