Iranian life expectancy up to 74 year
March 28, 2018 - 12:5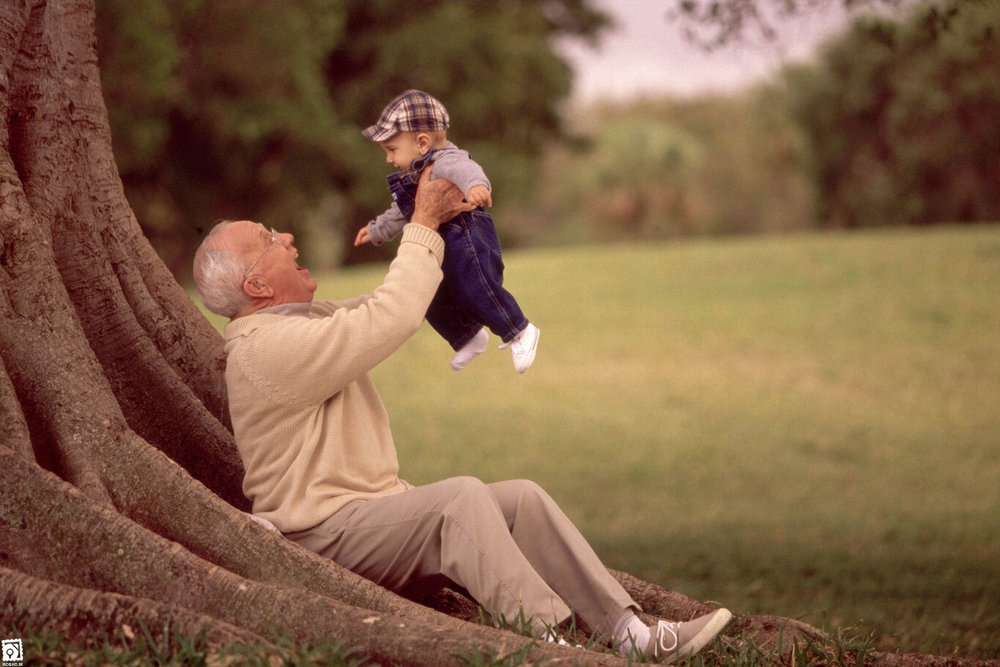 TEHRAN — Iranians' average life expectancy has risen to 74 years (72.5 years for males and 75.5 years for females), Statistical Center of Iran has announced.
As per the latest 2016 census life expectancy has increased by 1 year and 1.5 years for males and females respectively compared to the data pertaining to the 2011 census, IRNA news agency reported on Tuesday.
Average life expectancy which reached 71.5 years for men and 74 years for women nationwide in 2011 has increased to 72.5 years for men and 75.5 years for women across the country.
Provinces of Alborz, Tehran, Isfahan and Mazandaran with 78, 77.8, 77, and 77 years hold the first three places for highest life expectancy among women nationwide while provinces of Sistan-Balouchestan, Ilam, and North Khorasan with 69.2, 72, and 72.6 hold the last three places.
Same goes for men as provinces of Alborz, Tehran, and Mazandaran with 74.4, 74.3 and 73.5 years are the top three regions with highest life expectancy for men. On the other hand provinces of Sistan-Balouchestan, North Khorasan and Hormozgan with 66.7, 69.8 and 69.9 years are the areas with lowest life expectancy for men in the country.
According to World Health Organization (WHO) life expectancy at birth reflects the overall mortality level of a population. Global life expectancy at birth in 2015 was 71.4 years (73.8 years for females and 69.1 years for males), ranging from 60.0 years in the WHO African Region to 76.8 years in the WHO European Region, giving a ratio of 1.3 between the two regions.
In general women live longer than men all around the world. The gap in life expectancy between the sexes was 4.5 years in 1990 and had remained almost the same by 2015.
Global average life expectancy increased by 5 years between 2000 and 2015, the fastest increase since the 1960s.
MQ/MQ