Al Sadd coach Ferreira eyes win over Persepolis
April 3, 2018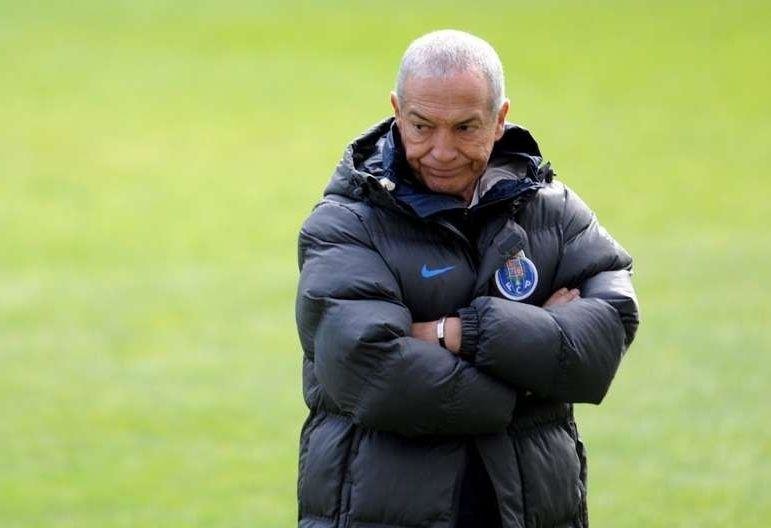 TEHRAN - Al Sadd coach Jesualdo Ferreira has expressed they are determined to beat Persepolis of Iran in Tehran.
Persepolis will host Al Sadd at the Azadi Stadium on April 16 in Group C of the AFC Champions League.
The Reds will secure top spot if they defeat Al Sadd but the Portuguese coach says they will travel to Tehran to beat the Iranian giants.
"We will travel to Tehran to beat Persepolis and will do our best. Unfortunately, reliable midfielder Abdul Kareem Hassan is suspended for the match," Ferreira said.
"It was a challenging task for our club and players to qualify for the next stage and now we are going to make Qatar football proud in the competition. Al Sadd have not been in Round of 16 for a long time and we are very happy to reach this stage," he added.