Russia's Lukoil expected to sign deals in Iran within 3-4 months
April 11, 2018 - 19:41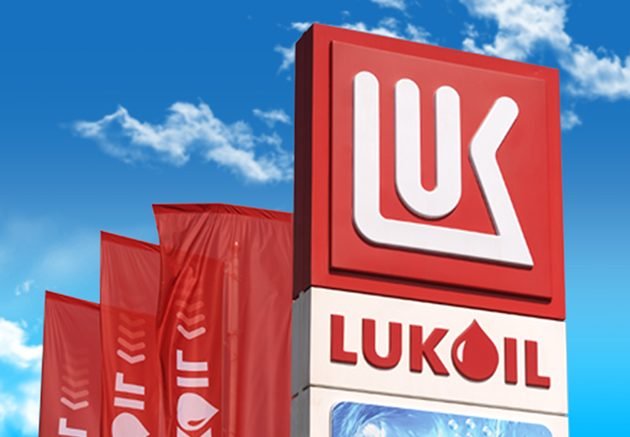 TEHRAN - Russia's oil-producing giant, Lukoil is expected to sign contracts in Iran within the next 3-4 months to develop two Iranian oil fields, Sputnik reported on Wednesday quoting the company's chief executive.
According to Vagit Alekperov, the company is going to ink deals for development of Mansuri and Changuleh fields, in Khuzestan province in central-western Iran, which National Iranian Oil Company (NIOC) put on tender in the summer of 2017.
Lukoil presented the plan for the development of the Mansouri field to NIOC in August 2017, however Iran is also considering the plan submitted by the Indonesian firm Pertamina, which has also applied for the tender to develop this field.
Lukoil has been in talks with the National Iranian Oil Company (NIOC) on taking part in development of the Abteymour and Mansuri fields in central-western Iran.
Lukoil plans to keep pumping 100 million tons of oil per year between 2018 and 2027 with projects outside Russia and will keep annual investment at $8 billion-$8.5 billion, Reuters reported in September 2017.
EF/MA