MP: Tehran, Beijing seeking nuclear cooperation
April 16, 2018 - 8:25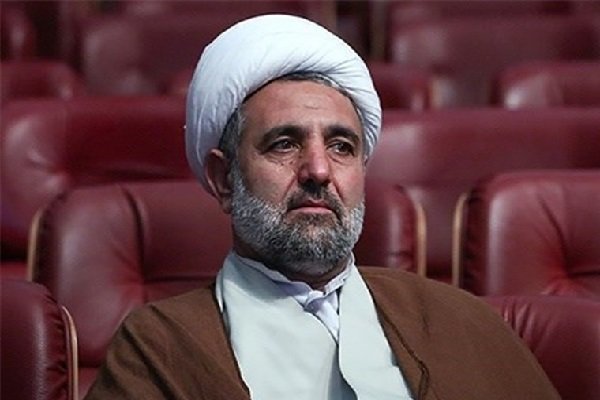 TEHRAN – Tehran and Beijing have been in talks over the construction of small nuclear power plants in Iran by China, a top parliamentarian said on Sunday, Fars reported.
MP Mojtaba Zonnour, who heads the Majlis Nuclear Committee, said that the talks were held during the recent Iran-China conference on nuclear cooperation hosted by China at the presence of a number of Iranian legislators.
"The Chinese welcomed the proposal and it was decided that the issue be pursued at other (higher) levels," Zonnour said, expressing the hope that Iran can use China's nuclear expertise.
MH/PA