Various options if nuclear deal ditched, Iran says
December 11, 2017 - 20:28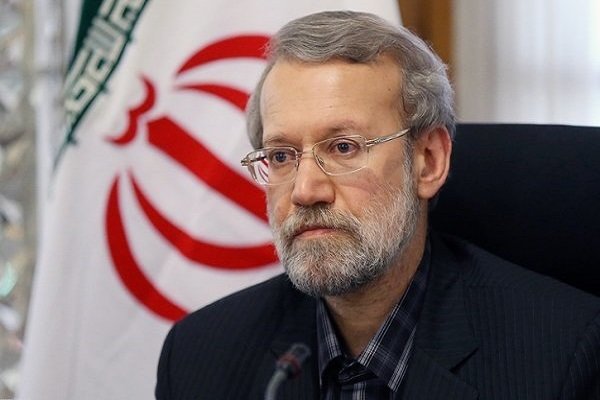 TEHRAN – Majlis Speaker Ali Larijani has said that Iran has various options if the U.S. will "not be wise enough" and quit the 2015 nuclear deal.
The nuclear deal, known as the Joint Comprehensive Plan of Action, is an international agreement signed by the European Union, Russia and China and not just by the U.S., Larijani said in an interview with Sputnik, Mehr news agency reported on Monday.
"The path having been taken by the U.S. is not simple. Suppose that the U.S. will not be wise enough and quit the JCPOA, is it beneficial for it? The U.S. will be discredited in this case and the world will understand that the U.S. violates the deals," he said.
Larijani said that Iran will abide by the agreement as along as the other side is committed to its obligations under the JCPOA.
The nuclear deal was signed between Iran, the European Union, Germany and the five permanent members of the UN Security Council - the United States, Britain, France, China and Russia - in July 2015. The agreement went into effect in January 2016.
In his new Iran strategy declared on October 13, U.S. President Donald Trump decertified the nuclear deal and asked Congress to decide about the fate of the agreement. Congress now has to decide whether to reimpose economic sanctions on Tehran that were lifted under the deal. Trump said if Congress does nothing he himself will terminate the deal.
The International Atomic Energy Agency, the United Nations' nuclear watchdog, has issued nine regular reports each time confirming Iran's adherence to the international deal.
NA/PA