Louvre show to run in Mashhad
April 16, 2018 - 21:32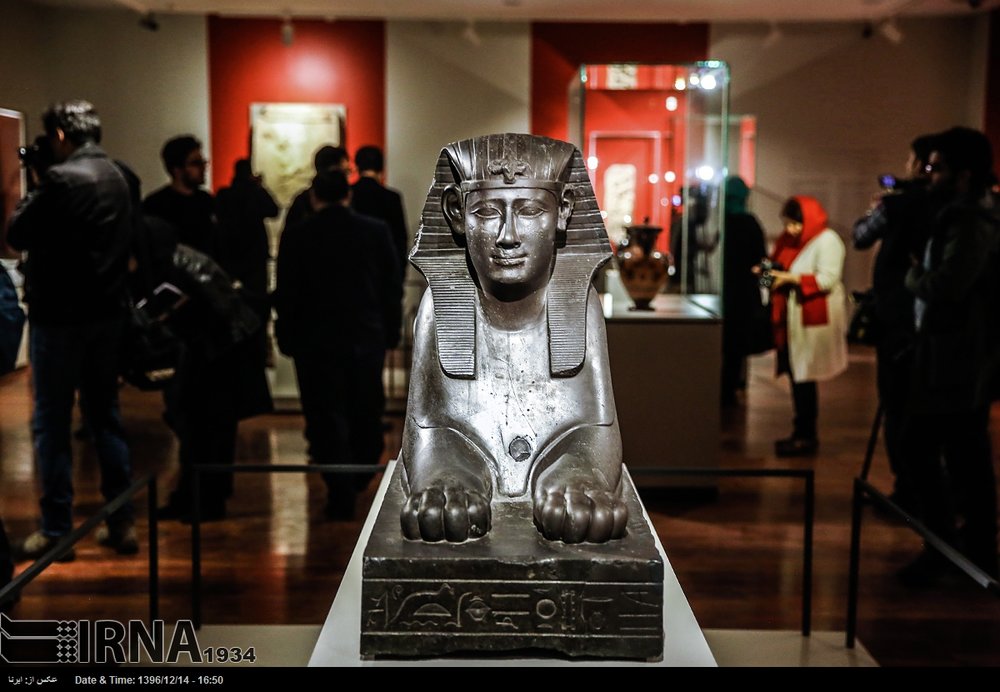 TEHRAN – The city of Mashhad will be the subsequent destination of a landmark Louvre show, which is currently underway at the National Museum of Iran in Tehran.
Upon an agreement reached between the Louvre and the Cultural Heritage, Handicrafts, and Tourism Organization, the exhibit will be transferred to the Khorasan Great Museum in Mashhad, northeastern Khorasan Razavi province, after it comes to an end in Tehran, CHTN quoted Mohammadreza Kargar, director of CHHTO museums and historical properties, as saying on Sunday.
"The Louvre show has been warmly welcomed by culture aficionados in Tehran … and it will be running through June 8", the official added.
"The collection will be on display for a span of two months at the Khorasan Great Museum."
Jebreil Nokandeh, director of the National Museum of Iran, has previously said: "A total of 104,047 people explored the exhibit from March 5 to April 2, which is a stunning figure ...."
The show is the first large-scale exhibition by a major Western museum in the country. It puts on show some 50 works including 2,400-year-old Egyptian sphinx, a bust of Roman emperor Marcus Aurelius and drawings by Rembrandt and Delacroix and other artifacts linked to Greek, Egyptian and Mesopotamian culture, as well as objects from ancient Iran.
In parallel, a vast collection of Qajar-era (1785-1925) Iranian arts and handicrafts is currently on show at Louvre-Lens.
PHOTO: People visit the Louvre exhibit at the National Museum of Iran
AFM/MQ/MG