The Louvre in Tehran and triumph of cultural diplomacy
March 7, 2018 - 18:8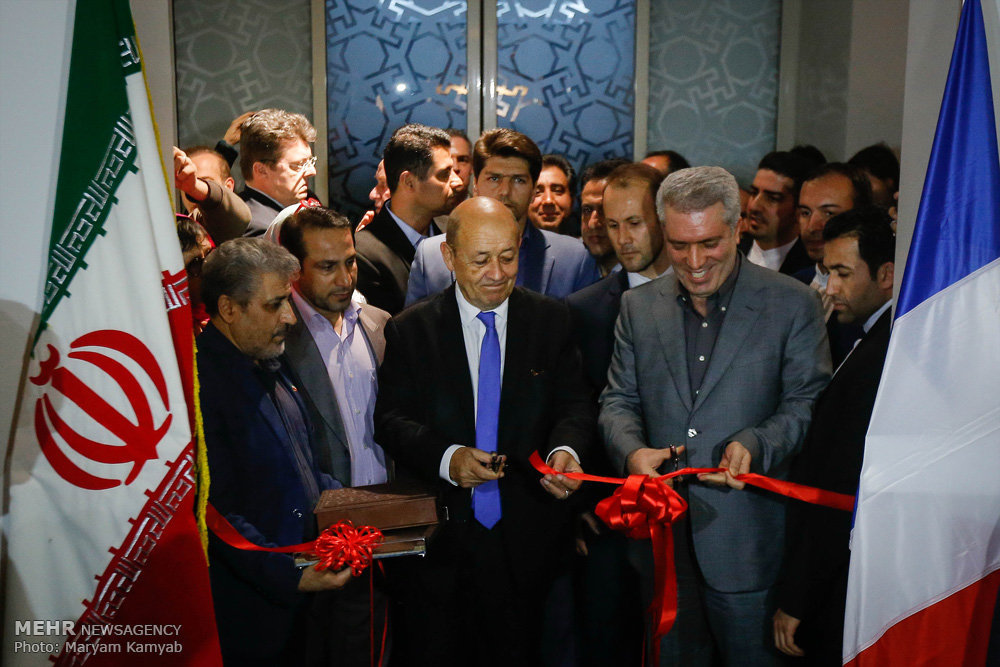 TEHRAN – An unprecedented Louvre exhibit in Tehran can be deemed as a triumph of cultural diplomacy between Iran and the West though arrays of political tensions are still in place.
Such soft power may foster mutual understanding through the exchange of arts, ideas, information and other aspects of culture.
Visiting French Foreign Minister Jean-Yves Le Drian attended the opening ceremony held at the National Museum of Iran on Monday, a day after the museum marked its 80th anniversary.
"Relations between France and Iran are old and profound because France was a pioneer of archaeological exploration here," Jean-Luc Martinez, president of the Louvre, told AFP.
"This completely unprecedented exhibition... allows us to make the link between this glorious moment and relations that date back to the 19th century."
The four-month exhibition puts on show some 50 works including 2,400-year-old Egyptian sphinx, a bust of Roman emperor Marcus Aurelius and drawings by Rembrandt and Delacroix and other artifacts linked to Greek, Egyptian and Mesopotamian culture, as well as objects from ancient Iran.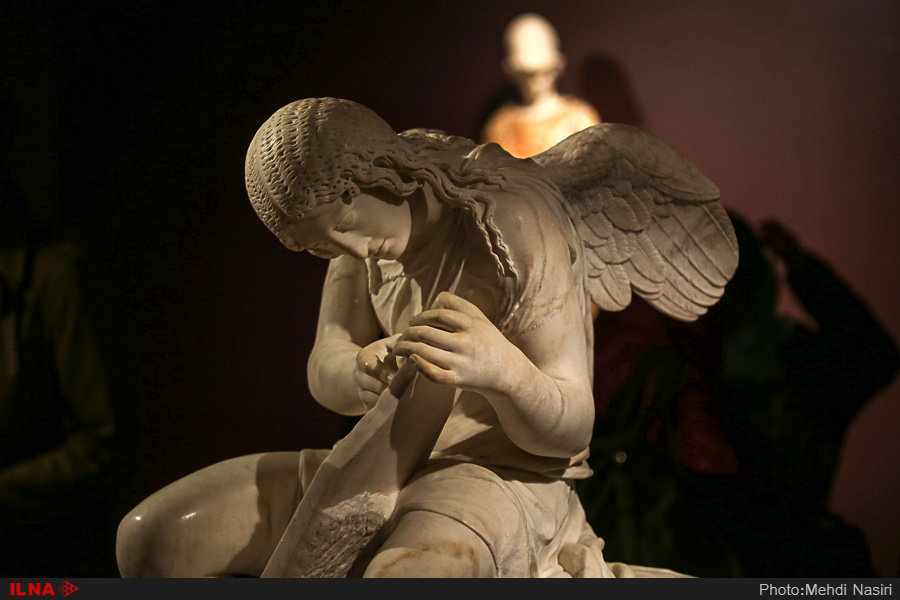 In parallel with the Tehran exhibition, the Louvre will present a vast collection of objects handcrafted by Qajar-era (1785-1925) talented Iranian court artists at France's Louvre-Lens art museum from March 28 to July 22.
Titled "The Rose Empire Masterpieces of 19th-Century Persian Art", the exhibit will showcase over 400 works such as enamels, rugs, ceremonial weapons, clothing, personal ornamentation as well as paintings, drawings, and photographs, amongst others.
According to the Louvre website, archeological cooperation with the Persian Empire began in the 19th century, initially via permission to explore or excavate certain sites, notably that of Susa (modern-day Shush), dating from around 4,200 BC.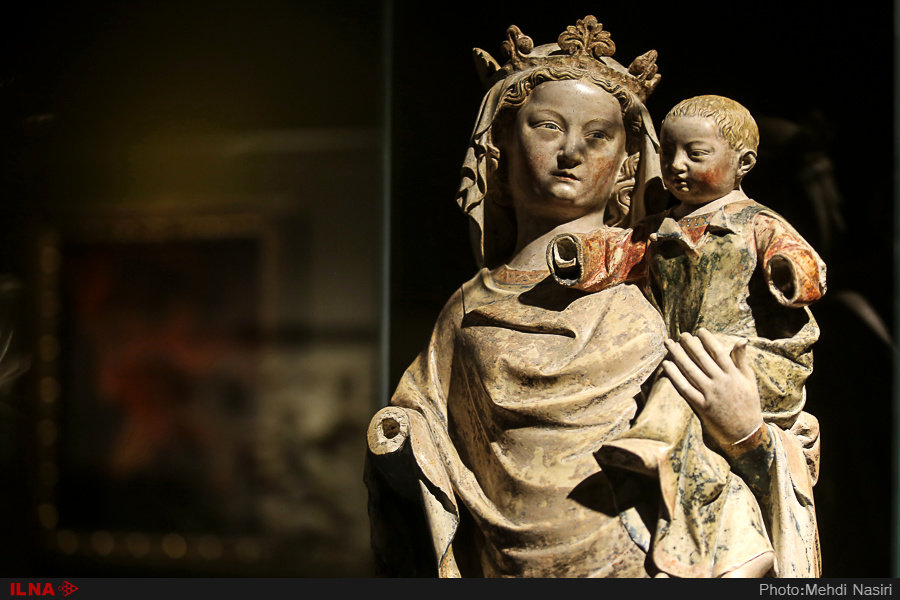 The Louvre's Iranian holdings are currently on show in two departments: the Department of Near Eastern Antiquities for items dating from the 5th millennium BC to the 7th century CE, and the Department of Islamic Art for pieces dating from the beginnings of Islam to the 19th century.
AFM/MQ/MG