Basij plays important economic role: IRGC chief
April 17, 2018 - 5:16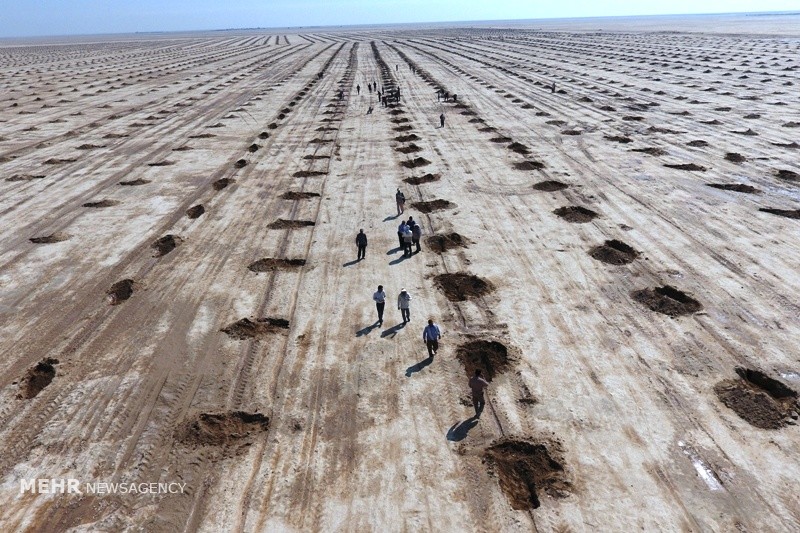 TEHRAN - Major General Mohammad Ali Jafari, the commander of the Islamic Revolution Guards Corps, said on Monday that Basij plays a very necessary role in economic and social areas.
"Basij has always made efforts in line with prosperity of the country and plays a very important role in various areas," Jafari said in a ceremony.
He added Basij played important role in defense area and it is essential to provide opportunities for it to be more active in social and economic spheres.
NA/PA