Bushehr nuclear plant not affected by quake
April 21, 2018 - 5:22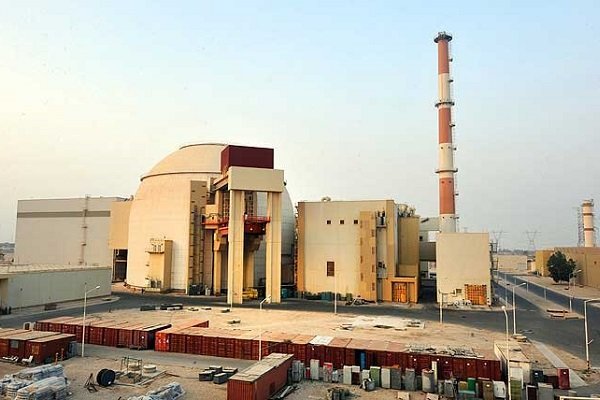 TEHRAN – The Bushehr nuclear power plant has not been affected by the Thursday quake, a local official at the plant said on Thursday.
Mahmoud Jafari said the nuclear plan is operating normally.
An earthquake with magnitude 5.9 jolted the southern Iranian province of Bushehr, with no reports of casualties or damage.
Jafari added that all refineries and petrochemical plants in Asalouyeh were not harmed by the earthquake, IRNA reported.
MH/PA